Horse Riding Leather Grease 250ml
Our horse riding designers developed this grease to nourish and soften your leathers after thorough cleaning with glycerine soap.
BENEFITS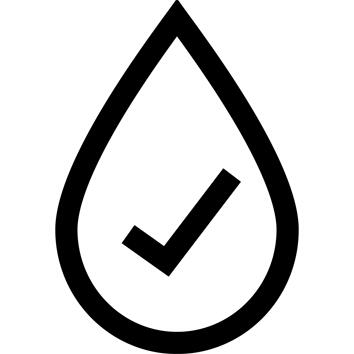 Hydration
Wax, paraffin and oil-based, to thoroughly moisturise the leather.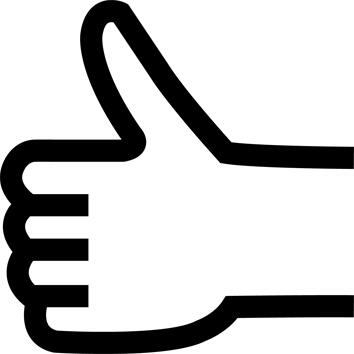 Ease of use
Grease is easy to apply using a cloth.
TECHNICAL INFORMATIONS
Why care for your leathers?
Proper care of your leather gear is essential for the comfort of the horse and the safety of the rider. A well-maintained saddle and bridle will last much longer and be more comfortable to work with. Leather is easier to care for if done regularly, either daily, weekly or monthly, depending on weather conditions and how often you use it.
---
Advice for restoring leather:
Recommended once a month to keep your leather in tip-top condition.
Step 1: clean your leathers with glycerine soap and a sponge. Leave to dry. Step 2: (essential for dry, cracked or new leather. Not recommended for leather that is already soft). Apply oil using a cloth, paying particular attention to the underside of the leather. Leave to seep in. STEP 3: For all types of leather: Apply a fine layer of the grease using the cloth, leave to seep in and then buff to a shiny finish.
---
Cautions for use:
Keep out of reach of children.
---
Tips for storage and maintenance
Storage tips
Store in a cool, dark place.
---