R300 Size 5 Rugby Ball - Black
We developed this ball for learning and training at home or at the club. Available in 2 sizes: S4 for ages 10-14 and S5 for ages 15 and up.
BENEFITS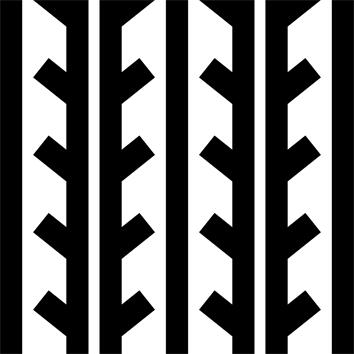 Grip
The distinctly textured surface provides a great grip for easier ball handling.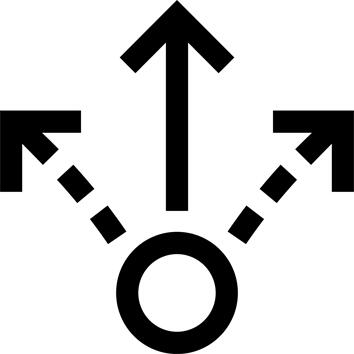 Directional control
This ball holds its trajectory steady, great for beginners.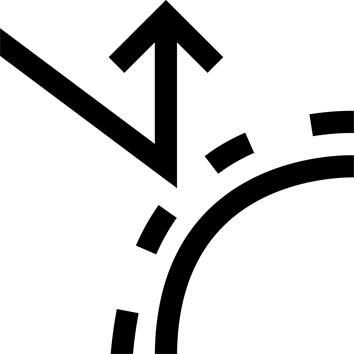 Durability
The hand-stitched seams and triple lamination provide durability.
TECHNICAL INFORMATIONS
Technical details
Not all of our balls are made in the same way. A ball's panels can be machine stitched or hand stitched.

The entire 100 range is machine stitched. This helps make it possible to provide you with a ball that is excellent value-for-money.

In our 300 and higher ranges, all the balls are hand stitched. This ensures better resistance to wear, better shape retention, and improved performance (grip and especially trajectory).
---
A ball designed for playing regularly.
This ball is ideal for regular use (training and matches). It will continue to be well suited to players as they learn to pass and catch, and get started with kicks. Its density helps trajectories hold when kicked by young players (ages 10-14). It is hand-stitched, ensuring lasting resistance to wear. The quality bladder ensures it holds air pressure longer.
---
World Rugby standards.
All of our balls comply with World Rugby regulations for match use.
Ball weight: 410 g. Inflate to 0.7 bar.
Inflation instructions are listed on the ball itself.
---
Choose the right size rugby ball.
There are different sizes of ball available.
For younger children (aged 5 to 9), choose a size 3 ball: lighter and easier to handle.
For children aged 10 to 14, go for a size 4 ball.
For anyone older than 14, choose a size 5 ball.

To help you, the size is written on the ball.
---
Tips for storage and maintenance
Storage tips
Store in a dry and ventilated place, away from the humidity.
---
Restrictions on use
Follow the instructions for inflation.
---
TESTS AND WARRANTY
Test product
Tested by our partner club and rugby school (OMR: Olympique Marcquois Rugby). To ensure good grip and a long-lasting ball, we recommend brushing the ball regularly to remove any mud, especially in winter.
---
Warranty
2 Years
---
Agree by
Complies with World Rugby and International Rugby Federation standards.
---