Beach Rugby Ball R100 City Size 4 - Blue/Yellow/Fuchsia
Our teams have developed this ball for learning to play beach rugby. Enjoy some time out with family or friends by playing a bit of rugby on the beach.
BENEFITS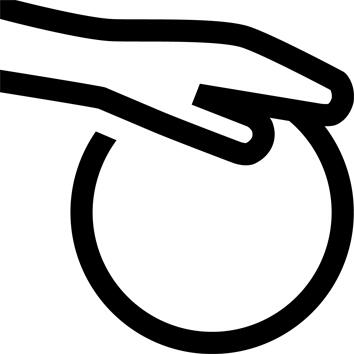 ball touch
The "foamy" material is comfy to catch.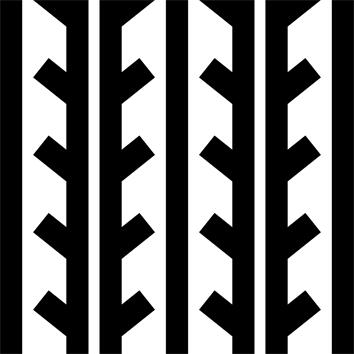 Grip
The shape and embossed feel provide a flexible grip.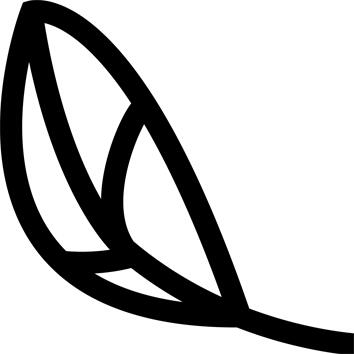 Lightweight
This ball is made from one single layer to make it lighter.
TECHNICAL INFORMATIONS
Beach rugby: a hot summer sport.
As its name suggests, beach rugby is done on the beach. Two teams of five players - often mixed sex - compete on a pitch measuring 40 x 35 m. It can be played in two ways: with or without contact. It is similar to rugby but with simplified rules: no line-outs, no scrums, and quick restarts. You'll train your running, dexterity and team spirit in a holiday setting!
---
Choosing the right size ball.
Size 5: age 15 and up
Size 4: ages 10 to 14
Size 3: ages 5 to 9
Size 2 - Midi: ages 3 to 4
Size 1 - Mini: under 3 years old

The size is printed on the ball, to make it easier for you.
---
Inflation/Grip
For best inflation, grip and feel, you should slightly under-inflate the ball. The foam component will be softer on your hands and the raised design will give you better grip
---
Tips for storage and maintenance
Storage tips
Store in a dry place, away from the damp.
---