500 Tag Rugby Belts - Blue/Red
Our team has developed this kit for learning to play tag rugby. It contains two belts, which each have two tags (two blue and two red).
BENEFITS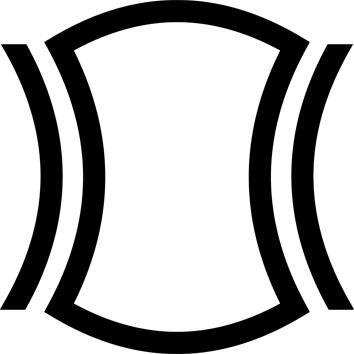 Anatomic design
This set contains an adjustable belt to fit all body shapes.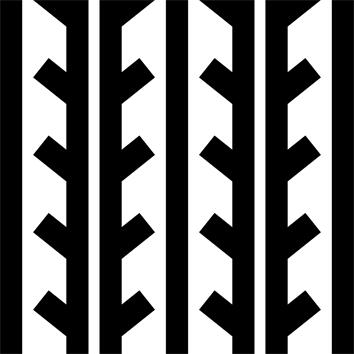 Grip
The tags easily attach to the waistband using rip-tabs.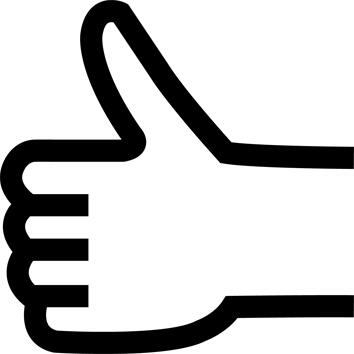 Ease of use
The central buckle makes it quick and easy to put on/take off.
TECHNICAL INFORMATIONS
How does tag rugby work?
Tag rugby is a non-contact sport. The principles of the game are similar to rugby league, but without the tackles. Each player wears two tags attached to a belt by rip-tabs. The defenders have to tear the tag off the belt to stop the attackers. The player then has to stop, put the ball on the ground and let their team-mate pick it up. After five tags have been torn off, the other team takes possession.
---
Tag rugby: a fun sport.
Tag rugby is a sport that anyone can do. It offers an easy introduction to rugby so that you can understand the essence of the game (passing backwards, running, dodging). By removing the contact aspect, you can play rugby at school, at work or with friends and discover how fun this team sport really is.
---
Tips for storage and maintenance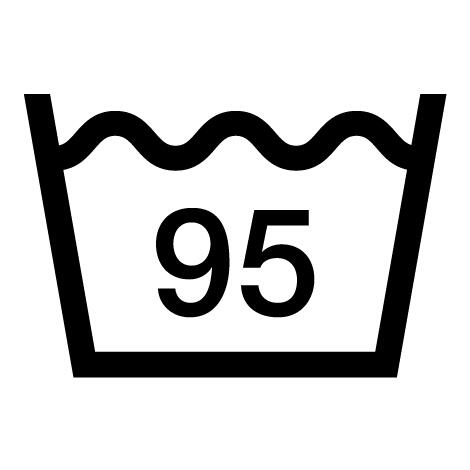 MAXIMUM WASH TEMPERATURE 95°C. NORMAL TREATMENT.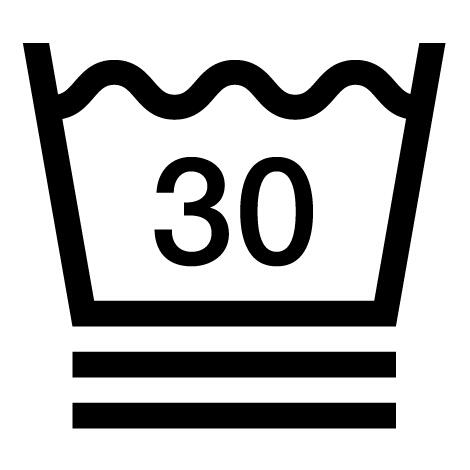 MAXIMUM WASH TEMPERATURE OF 30°C. VERY MODERATE TREATMENT.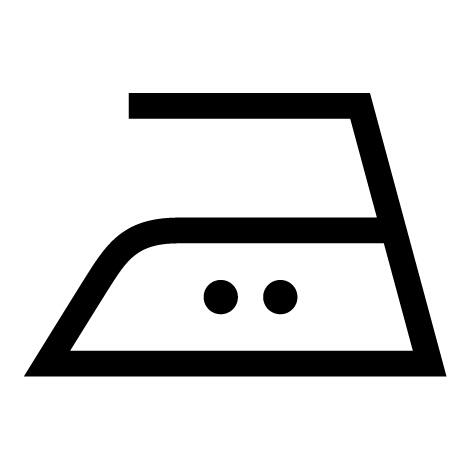 IRON AT A MAXIMUM SOLEPLATE TEMPERATURE OF 150°C.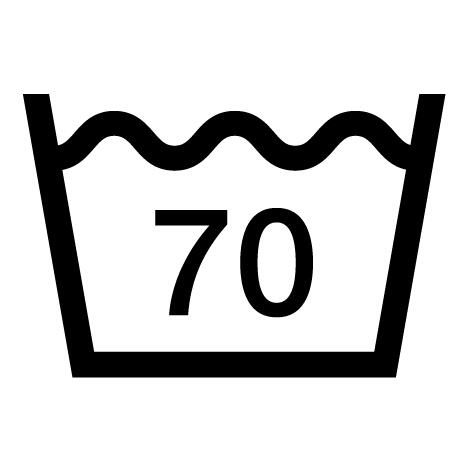 MAXIMUM WASH TEMPERATURE 70°C. NORMAL TREATMENT.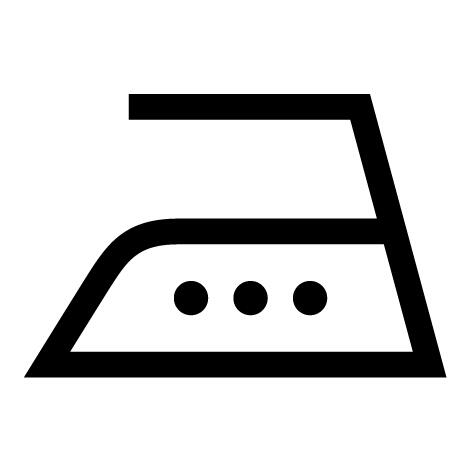 IRONING AT A MAXIMUM IRON SOLEPLATE TEMPERATURE OF 200°C.
---
Storage tips
Store in a dry place, away from the damp.
---