Ultra-Light and Versatile Daisy Chain - Black Orange
Our team designed this versatile daisy chain to organise and hang your accessories and belongings on your trips.
BENEFITS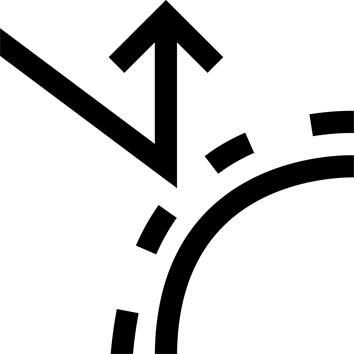 Durability
Withstands 20 kg.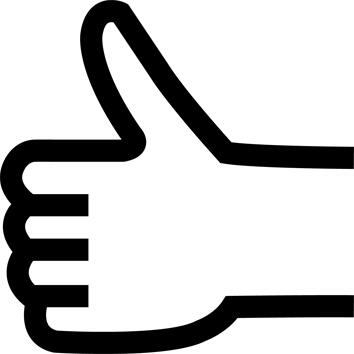 Easy transport
Lightweight: 40 g. Fits in the hand once folded.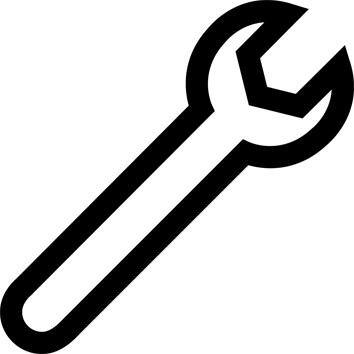 Easy assembly / dismantling
Numerous attachment points (strap buckles) & hooks for added versatility
TECHNICAL INFORMATIONS
Weight and dimensions
40 g.2 metres.
---
Use
Fasten your daisy chain to 2 firm fixed points, while adjusting the size with the 2 hooks at each end. You can then hang your laundry and your hiking equipment. The daisy chain can also be used on your backpack or in your tent, or as an additional guy line.
---
Tips for storage and maintenance
Restrictions on use
Do not use for climbing.
---