2 Guy Ropes & 4 Reflective Guy Lines for Tents
Our design team has developed this kit to enable you to create or replace 4 5-metre guy ropes, essential for your tent's resistance.
BENEFITS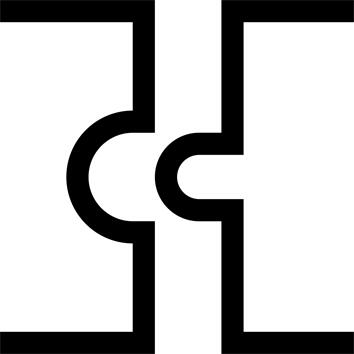 Compatibility
Compatible with all tents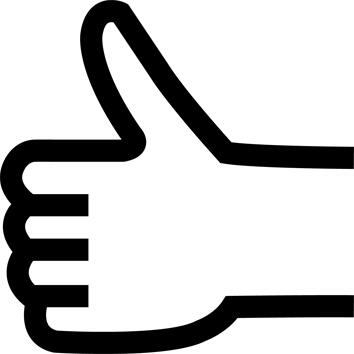 Ease of use
Length: 2 x 10 m | One rope on either extreme | 4 guy ropes possibles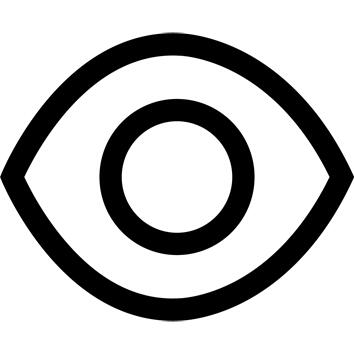 Visibility
Reflective guy ropes
TECHNICAL INFORMATIONS
Dimensions
Length of guy rope: 10 m
4 slider settings: length and tautness
---
Tips for storage and maintenance
Storage tips
To increase the durability of the product, we recommend you store it dry, with the rest of your camping equipment. Away from the damp, without exposing it to UVs.
---
TESTS AND WARRANTY
Test product
It's in France, at the foot of Mont Blanc, that our design team conceives, designs and creates Quechua products. We test them in the field with other campers to make sure that they are comfortable and durable. Brittany, Corsica... We go to as many places as possible, in all weather conditions. Great conditions for discussion, which is precious to gain your feedback and plan our new products!
---
Warranty
2 Years
---