Non-Anodized Aluminium Tent Pegs 15g (x5)
Our designers created these tent pegs for fastening your tent onto medium-soft and hard ground.
BENEFITS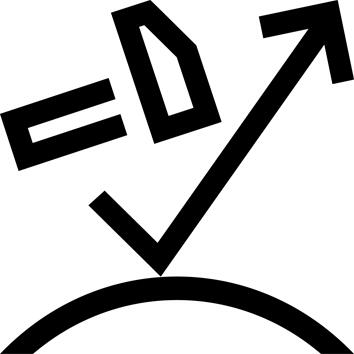 Robustness
7075 aluminium. Scratch resistant.
Round cross-section.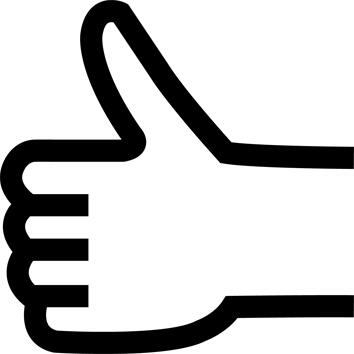 Ease of use
Hook head for better grip.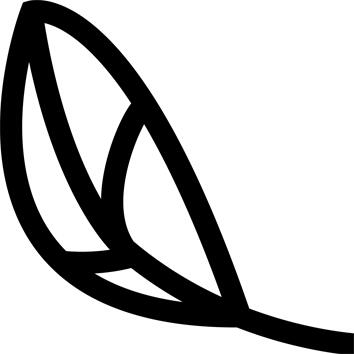 Lightweight
Lightweight: 15g each.
TECHNICAL INFORMATIONS
Dimensions and weight
Length: 16 cm.
Cross-section: Ø 6 mm.
Weight: 15g per item.
---
Eco-design
Your tent pegs may look "untreated" or "used" because they are not coloured. We decided to stop anodising (chemical treatment that involves dipping the pegs in nitric and phosphoric acid baths to fix the colour and obtain a glossy finish).
They retain the same properties and all their technical characteristics in terms of durability, strength and longevity.
These actions help to reduce the environmental impact of your product.
---
Tips for storage and maintenance