TRANSPORT BAG AIR SECONDS 6.3 POLYCOTTON TENT SPARE PART
Replace the trolley bag for your Quechua Air Seconds 6.3 Polycotton inflatable tent.
BENEFITS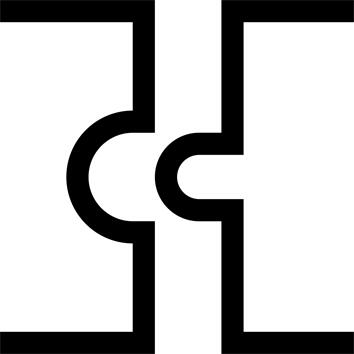 Compatibility
Original trolley bag for your Air seconds 6.3 Polycotton tent.
TECHNICAL INFORMATIONS
Compatibility
This transport bag is compatible with the Quechua Air Seconds 6.3 Polycotton inflatable tent for 6 people with 3 bedrooms.
We recommend that you check that the part is compatible with your equipment by asking a professional. The Workshop technicians at your Decathlon store are available to help you chance the parts on your equipment. Feel free to use their services!
---
Tips for storage and maintenance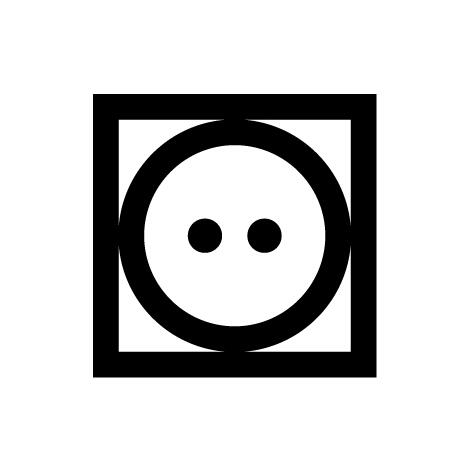 DRYING IN A TUMBLE DRYER POSSIBLE. NORMAL TEMPERATURE, MAXIMUM EXHAUST AIR TEMPERATURE OF THE DRUM 80°C.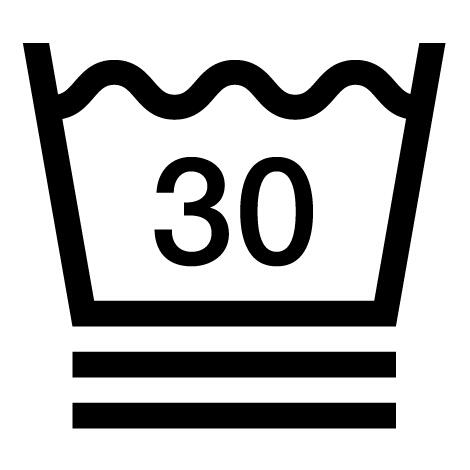 MAXIMUM WASH TEMPERATURE OF 30°C. VERY MODERATE TREATMENT.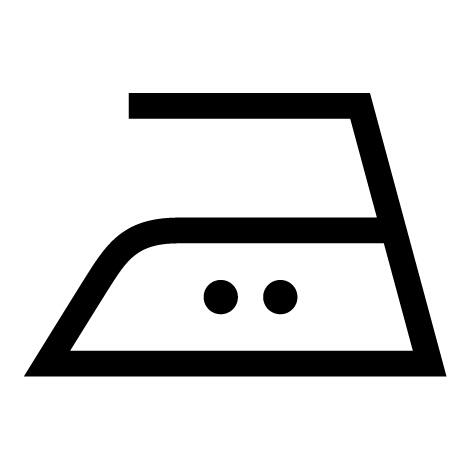 IRON AT A MAXIMUM SOLEPLATE TEMPERATURE OF 150°C.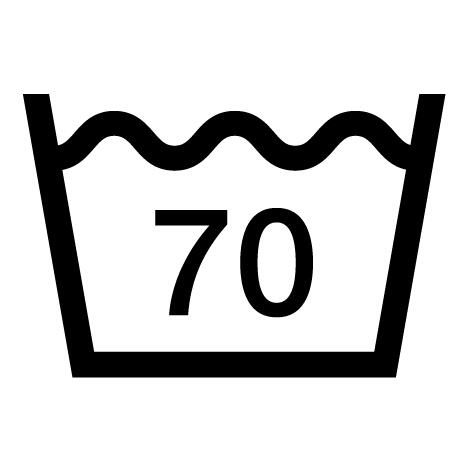 MAXIMUM WASH TEMPERATURE 70°C. NORMAL TREATMENT.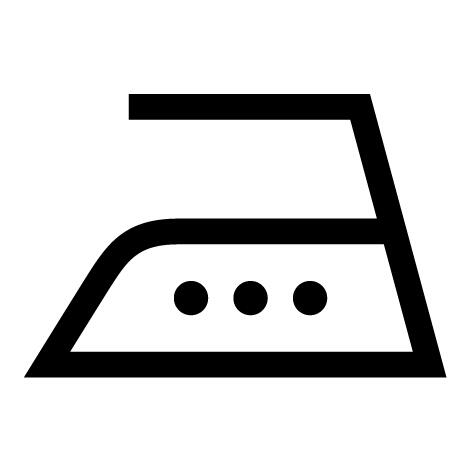 IRONING AT A MAXIMUM IRON SOLEPLATE TEMPERATURE OF 200°C.
---
Storage tips
Make sure the tent is fully dry before storing to prevent rust or mould from developing. Check the condition of your transport bag each time you leave.
---
Restrictions on use
Do not put the transport bag in the washing machine.
---