GIRL'S BADMINTON RACKET BR 100 PINK
Kid beginner player who looks for racket which is easy to handle with great value price ratio.
BENEFITS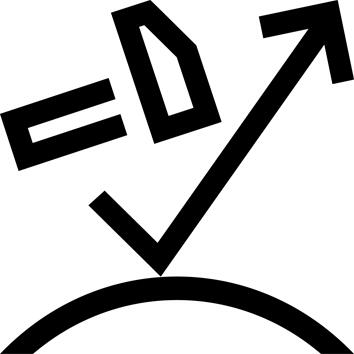 Robustness
The aluminium head and steel shaft make the racket very solid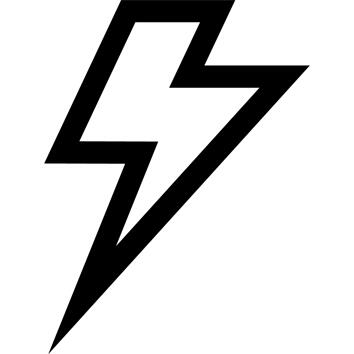 Power
The larger sweet spot allows you to achieve more powerful shots.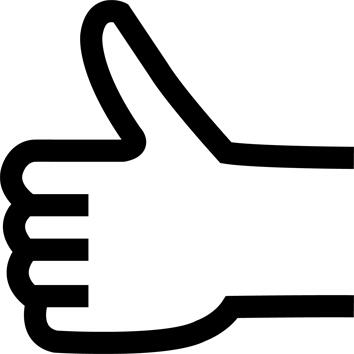 Handling
The racket's length is suitable for children.
TECHNICAL INFORMATIONS
Tips for storage and maintenance
Storage tips
Don't put the racket in the place where is more than > 35 *
---
Restrictions on use
Don't put the racket and string into the water.
---
TESTS AND WARRANTY
Test product
Product has passed all laboratory test.
---
Agree by
Approved by our product manager and engineer.
---
Parts guarantee
The frame will be guaranteed for 2 years, except for the string.
---