ADULT BADMINTON RACKET BR 160 SOLID GREY RED
Beginner badminton players who take badminton class at school.
BENEFITS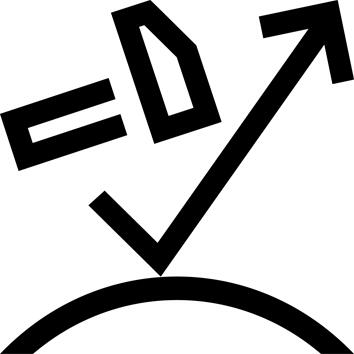 Robustness
The steel shaft makes this racket very sturdy.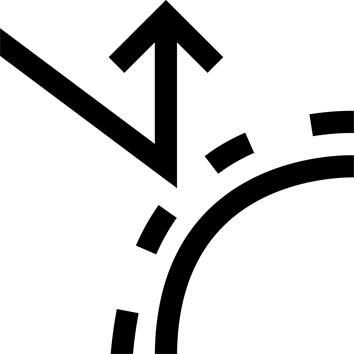 Abrasion resistance
Durable string & grip prolong life time of product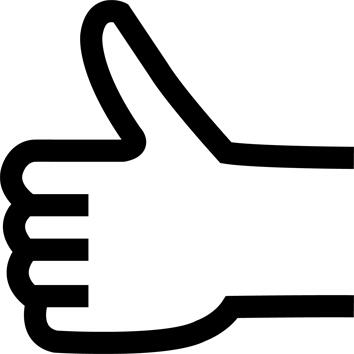 Handling
The aluminium head and head light racket make this racket very easy to use.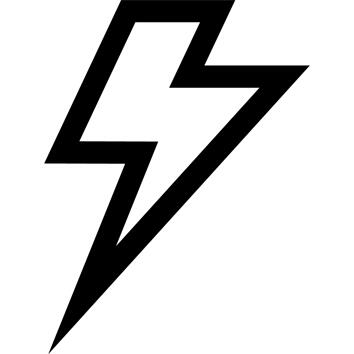 Power
This racket's weight is a powerful asset for your first rallies.
TECHNICAL INFORMATIONS
Tips for storage and maintenance
Storage tips
Do not leave in the warm ( >35°C).
---
Restrictions on use
Don't put the racket and string into the water.
---
TESTS AND WARRANTY
Test product
Product has passed all laboratory test.
---
Agree by
Approved by our product manager and engineer.
---
Parts guarantee
The frame will be guaranteed for 2 years, except for the string.
---