Fishing Polarised Clip-On Glasses - OTG 500 Grey
Our teams have developed these polarised glasses to reduce glare in sunny weather, even if you already wear corrective glasses
BENEFITS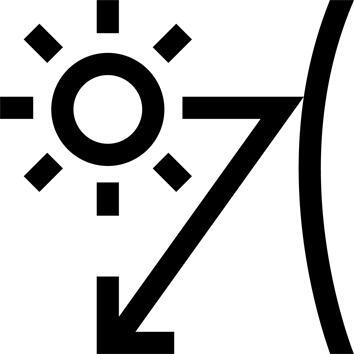 Polarised
83% polarisation efficiency, reduces sun glare on water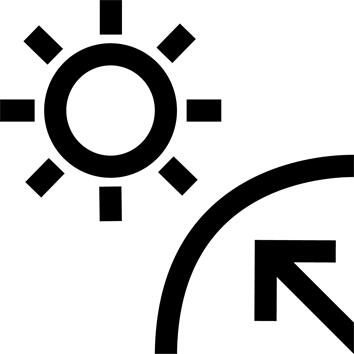 Sun protection
Category 3 lens - 100% UV filter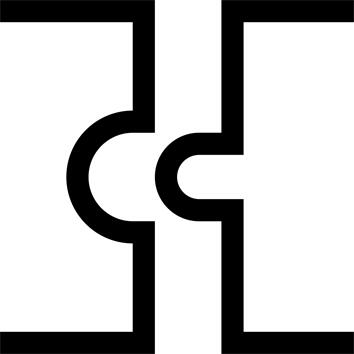 Compatibility
Can be worn over most prescription glasses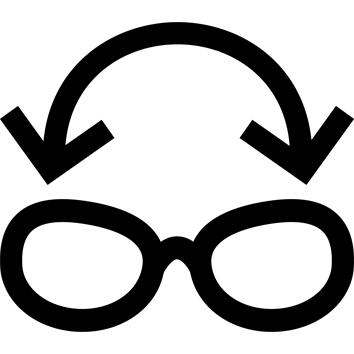 Coverage
Wrap-around shape blocks light entering through the sides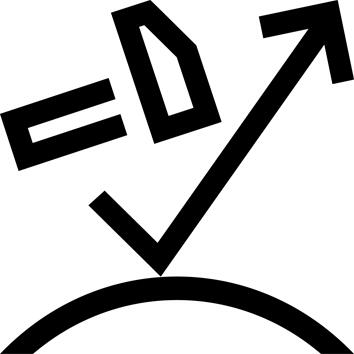 Robustness
Polycarbonate lenses made from high-resistance polycarbonate plastic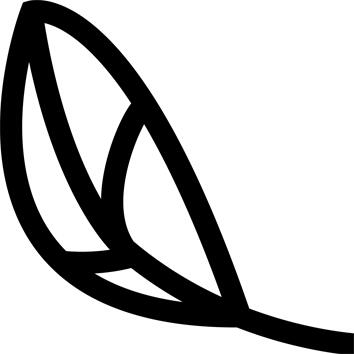 Lightweight
The additional weight to corrective glasses is limited to 35 g.
TECHNICAL INFORMATIONS
GLASS
Category 3: lets through 8% to 18% of light (protection in sunny weather - Standard: ISO 12312-1)
Polarised: 83% polarisation for maximal reflection suppression
Material: impact resistant polycarbonate
Colour: Brown, ensuring good contrast whilst keeping the glasses versatile to wear
---
HOLD
The glasses are sold with a head strap to guarantee a secure fit of the sunglasses on the face.
---
POLARISED TECHNOLOGY
Ideal in case of strong glare.
The glass stops indirect rays reflecting off the water.
Distracting reflections are therefore reduced, providing clearer vision with more contrast.
This will make it easier for you to spot fish and make better depth estimations.
Please note: with polarised lenses, it can be difficult to read screens such as mobile phone screens or sonar. A rainbow effect appears on the screen.
---
Tips for storage and maintenance
Restrictions on use
Polarising lenses alter the reading on a GPS/DEPTH FINDER
---
TESTS AND WARRANTY
Test product
These glasses have been tested in a range of conditions to ensure they are strong and durable. They also underwent numerous mechanical tests in the laboratory.
---
Warranty
2 Years
---