Insulated Padel Bag 63 L Performance - Khaki
The lowest price in the 30 days before the discount was €70.00
VAT included
Need to carry a lot of kit for your match? With the Bullpadel Performance bag, keep everything you need to hand!
BENEFITS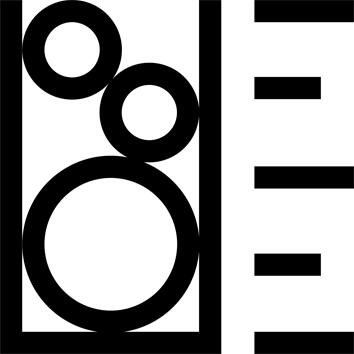 Volume
Thanks to the size: 60 × 30 × 35. It can hold up to 4 rackets.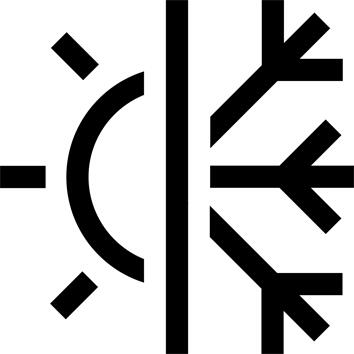 Isothermal
Insulated lining to protect your racket from extreme temperatures.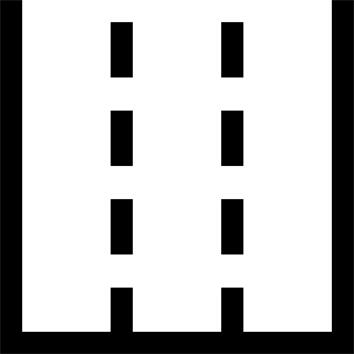 Multiple compartments
1 large compartment and 2 insulated compartments; 1 ventilated pocket; 1 small pocket.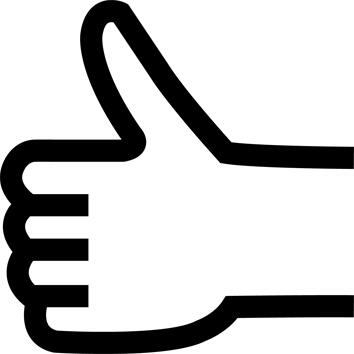 Easy transport
Adjustable straps and a large handle so you can carry it as a backpack or in your hand.
TECHNICAL INFORMATIONS
How to choose your padel bag
Your kit is key when playing padel. That means you'll want to keep a few things in mind when choosing your bag: Size (this will depend on how much kit you have to carry); Storage capacity (number of compartments and pockets); Practical design (padded handles, adjustable straps, etc.); Material (waterproof, insulated), model and price (these will depend on the features and your needs).
---
composition: 100% polyester
Polyester is a very sturdy, durable material that absorbs liquids and is comfortable against the skin. Its thermoplastic properties means it can take on different shapes. It is also a hard-wearing, high-quality material. These characteristics help extend the life of your bag.
---
Tips for storage and maintenance