100 Bike Saddle Bag 0.5L - Black
This compact bike saddle bag lets you bring small tools or personal belongings on cycling trips.
BENEFITS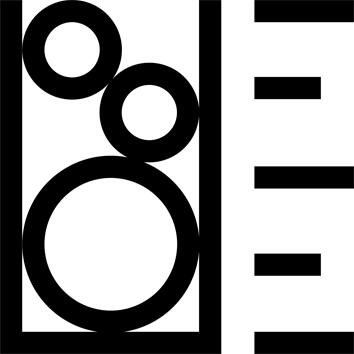 Capacity
Capacity: 0.5 litres.
Can hold a spare inner tube, tyre levers, patch kit, etc.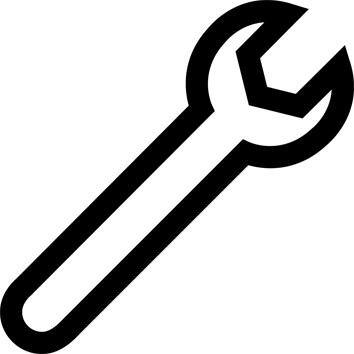 Easy assembly / dismantling
Can be attached under any saddle using rip-tabs.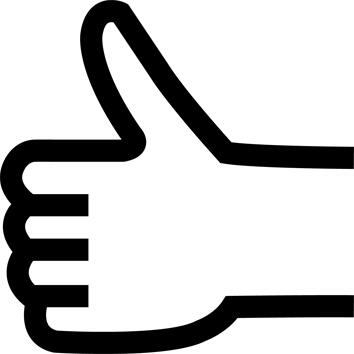 Ease of use
Easy to open with the zip.
Easy to clean with water.
TECHNICAL INFORMATIONS
Capacity
This bag can hold:
- 1 road inner tube (700) + 3 tyre levers + 1 multitool + 2 x CO2 cartridges OR - 1 MTB inner tube (27.5") + 3 tyre levers + 1 multitool
---
Reducing our environmental impact for this product.
This bag's fabric is "dope dyed". In this mass dyeing process, the thread itself is dyed, rather than the fabric, which reduces the amount of water used to make the product.
Compared with the previous version of this bag, where the fabric was dyed, the process has reduced:
- CO2 emissions by 38%
- fine particulate emissions by 53% (PM2.5)
- excess mineral content in fresh water by 62%
- excess mineral content in sea water by 67%
---
Compatibility
This product has a space for fitting a VIOO Clip, an LED light that can be clipped on anywhere and taken off in one go.
With a red or white light that lets the user choose between continuous or flashing modes, the VIOO CLIP makes you clearly visible from up to 120 m away. Battery life is 9 hours in flashing mode, 4½ hours in continuous mode. Easy to recharge via a USB cable (sold with the VIOO Clip).
---
Tips for storage and maintenance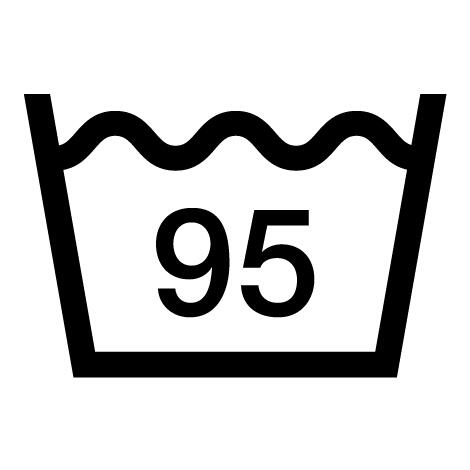 MAXIMUM WASH TEMPERATURE 95°C. NORMAL TREATMENT.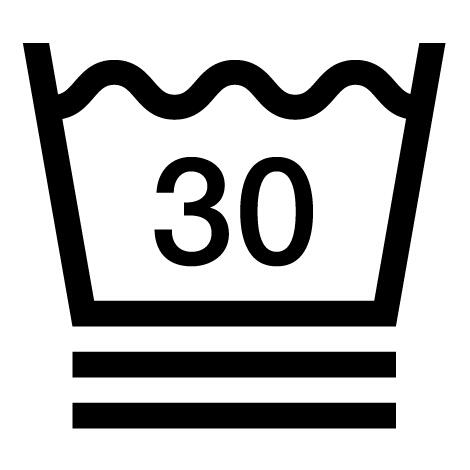 MAXIMUM WASH TEMPERATURE OF 30°C. VERY MODERATE TREATMENT.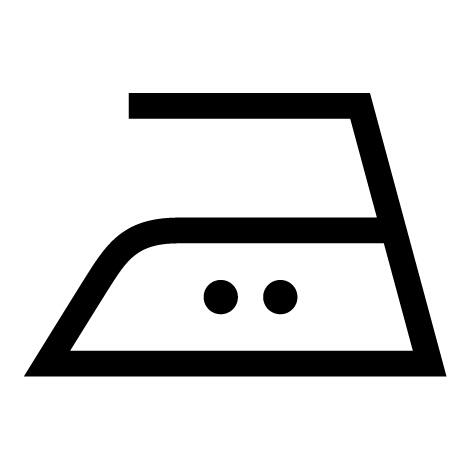 IRON AT A MAXIMUM SOLEPLATE TEMPERATURE OF 150°C.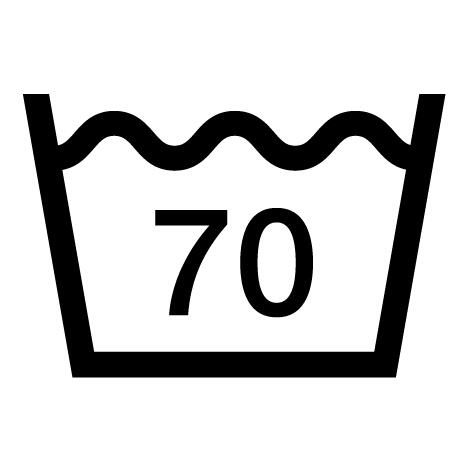 MAXIMUM WASH TEMPERATURE 70°C. NORMAL TREATMENT.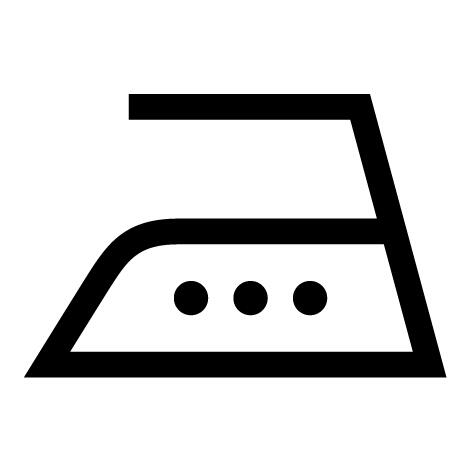 IRONING AT A MAXIMUM IRON SOLEPLATE TEMPERATURE OF 200°C.
---
Storage tips
Dry the contents in case of rain.
---
Restrictions on use
This bag is not waterproof.
---