B'Clip 500 Kids' Bike Pannier Rack 24"
The lowest price in the 30 days before the discount was €30.00
VAT included
Make it simple for your kids to help with the shopping. You can attach a B'Clip basket or top box to this pannier rack with a single click.
BENEFITS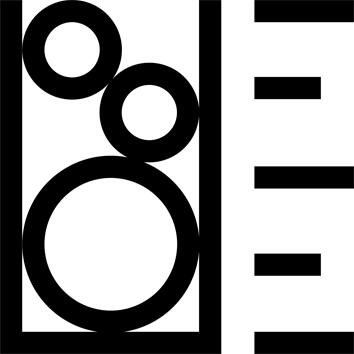 Volume
Can hold up to 25 kg. Not suitable for carrying a child.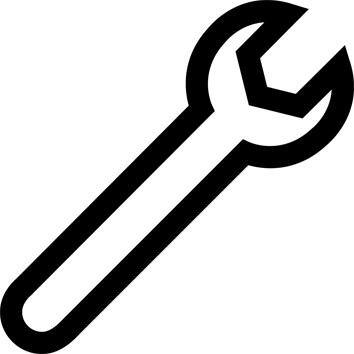 Easy assembly / dismantling
Comes with screw hardware for attachment. Adjustable length and height.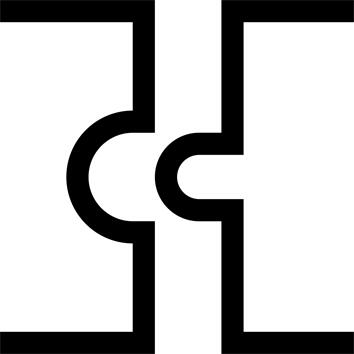 Compatibility
24" children's bike with frame equipped with inserts (hybrid bike, city bike)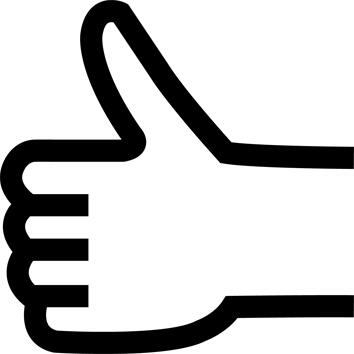 Ease of use
With the B'Clip system, you can attach a compatible basket or top box in 1 click
Tips for storage and maintenance
Restrictions on use
Max load 25 kg.Pannier rack net weight: 1.5 kg.
---