520 Clipless Road Bike Pedals
This clipless pedal has an excellent pedalling surface and support for the foot for effective pedalling.
BENEFITS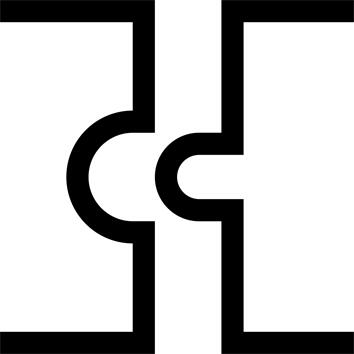 Compatibility
For shoes with 3-hole inserts in a triangle and Keo cleats.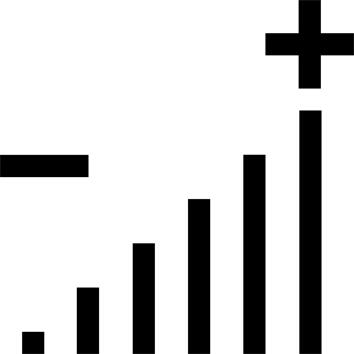 Adjustable
Adjustable cleat tension.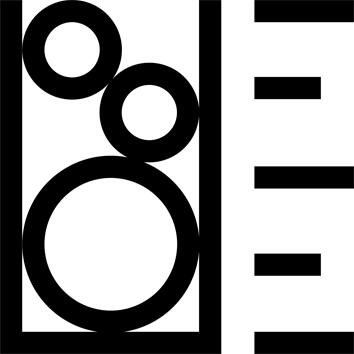 Capacity
Supplied with Keo-compatible grip cleats (float of 4.5°) and screw fittings.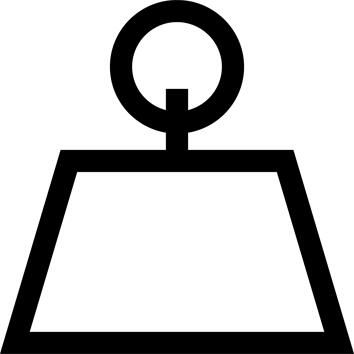 Weight
130g per pedal, or 336g per pair including screws.
Tips for storage and maintenance
Restrictions on use
Have the assembly checked by a qualified technician.
---