Magnetic Petanque Boule Pick-Up
Pick up your petanque boules without having to bend down.
BENEFITS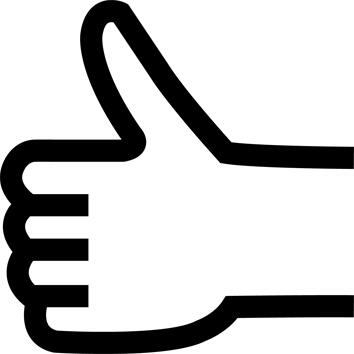 Ease of use
Say goodbye to knots with this anti-knotting cord!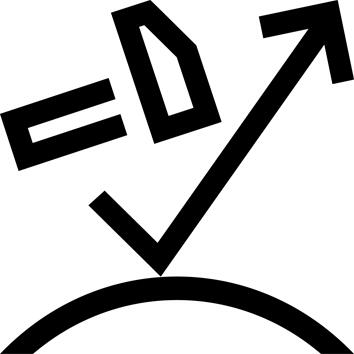 Robustness
Keep your product longer thanks to its durable metal and cord.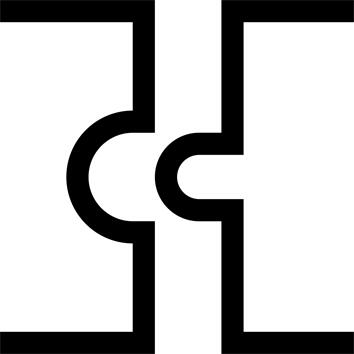 Compatibility
A magnetized buckle lets you hang the boule pick-up around your neck.
TECHNICAL INFORMATIONS
LENGTH
The 85 cm cord is the perfect length for reaching your petanque boules on the ground, without having to bend over.
---
EFFICIENCY
This product only lifts majority carbon steel boules. It will therefore not lift stainless steel petanque boules.
With this boule lifter you can also lift cast iron palets if you play the Breton palet game.
---
Tips for storage and maintenance
Restrictions on use
Does not work with stainless steel boules.
---