Body Power Fitness - Blue
Our design team created the body power to give you a full-body strength training workout.
BENEFITS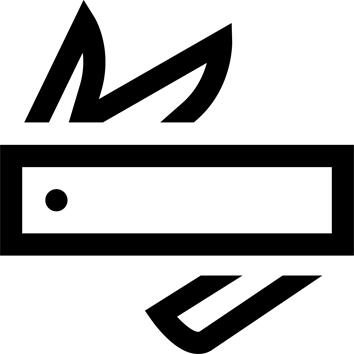 Versatility
An accessory to do various standing or seated exercises for a full-body workout!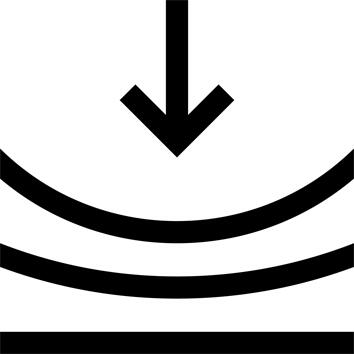 User comfort
The body power is fully padded for maximum comfort
TECHNICAL INFORMATIONS
WHAT DOES GETTING TONED ACTUALLY MEAN?
Getting toned means tightening up your muscles. In other words, you work your muscles by doing exercises (with or without weights) to make your muscles bigger.
As fitness equipment designers and sports enthusiasts, we can't stress enough how good getting toned will leave you feeling - not only about yourself, but also in your everyday activities! Strong arms are great for carrying home your shopping! ;)
---
WHO CAN DO TONING EXERCISES?
Good news: anyone can tone up their muscles, at any age. And this activity can be adapted to suit anyone. We just have to vary the weights used, the number of repetitions, or the intensity and frequency, etc.What's more, it's easy to get back into it at home.
In short, what you do is up to you!
---
Did you know?
Not only is it effective for toning up the chest, arms, thighs, etc., the body power is also great for firming up those glutes!
---
Tips for storage and maintenance
Storage tips
Store your body power indoors and away from heat sources.
---
Restrictions on use
For home use only.
---
TESTS AND WARRANTY
Test product
To guarantee the quality of our body power, we run a battery of tests on it (especially to test the durability of the mechanism and the foam over time). You should also know that it was made with materials certified to be free of harmful substances.
---
Warranty
2 Years
---
Agree by
"Lightweight, practical, efficient while exercising, and inexpensive! Anyone can use it. It's a great fitness accessory!" says Estelle, body power user.
---