Inline Skating Slalom Cones 10-Pack - Orange
The Oxelo team designed this set of 10 cones so you can practise and advance your freestyle slalom skills.
BENEFITS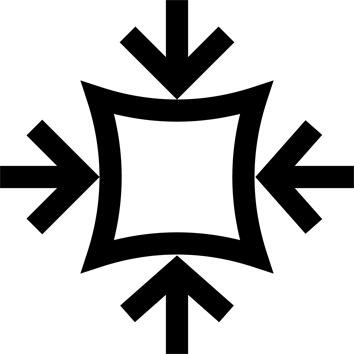 Compact design
Stackable cones. Total height = 13cm.
TECHNICAL INFORMATIONS
Dimensions
Conforms to the official dimensions of the World Slalom Skaters Association:
Height: 7.6 cm
Large base for stability on the ground: 7.4 cm.Top diameter: 2.6 cm.Base that is hard enough to ensure that the wheels do not become stuck when hitting a cone.
---
Tips for storage and maintenance