Four weighted aquatic rings multi colours
Designed for children at ease in water who are discovering the pleasure of going underwater.
BENEFITS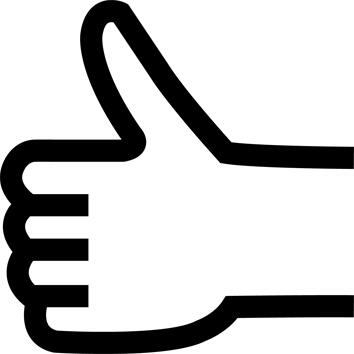 Ease of learning
The four rings sink and stay vertical at the bottom of the pool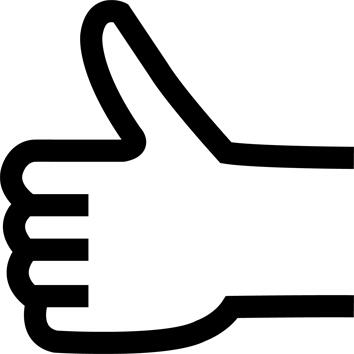 Ease of handling
The small diameter of the rings allows children to catch them easily.
TECHNICAL INFORMATIONS
Learning to swim encourages the psycho-motor development of young kids.
Nabaiji offers three experiences: Discovering the water, Discovering swimming and Discovering underwater.

The weighted rings are part of the "Discovering underwater" experience: The child discovers the experience of going underwater and will gradually progress in learning by attaining a goal.

At his pace and according to his progress, the child will recover the items. A fun way to experience diving and go beyond one's limits.
---
Dimension
the rings measure 19 cm in diameter (7 1/2")
---
Product weight
Approx. 430 g
---
Recommendations for use
To avoid premature discolouration, do not leave your weighted rings in direct sunlight.
---
Tips for storage and maintenance
Storage tips
Rinse with clean water, allow to air dry and store away from sunlight in a dry and well-ventilated place.
---
Restrictions on use
6 years and up. Only use under adult supervision
---
TESTS AND WARRANTY
Warranty
2 Years
---
Agree by
from independent laboratories
---