Women's pool sandals Slap 500 Lea white beige
The lowest price in the 30 days before the discount was €15.00
VAT included
Our design teams have developed these sandals for swimmers wanting to put something on their feet and avoid slipping poolside.
BENEFITS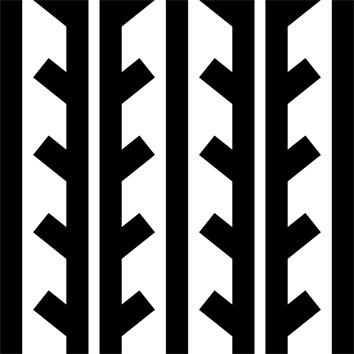 Grip
Grip tested to meet our quality standards on smooth and wet surfaces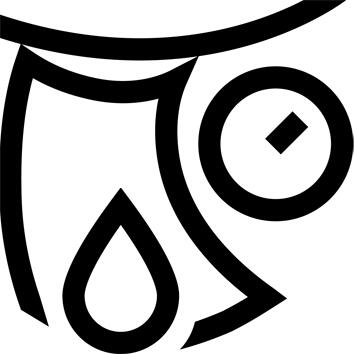 Water drainage
Sandals with perforated soles for improved water drainage.
TECHNICAL INFORMATIONS
SANDAL MATERIALS
- Ethylene-vinyl acetate
- Natural rubber
---
Tips for storage and maintenance
Storage tips
Dry the pool sandals before storing in a dry place.
---
Restrictions on use
Overexposure to heat may damage the sandals.
---
TESTS AND WARRANTY
Test product
Laboratory grip test conducted by CTC Lyon (Measurement of the coefficient of friction on smooth and wet surfaces) DS316 protocol based on ISO 13287 standard
---
Warranty
2 Years
---
Agree by
.
---