ADONIS 7000 SILVER Surfcasting Reel
Our fishing designers developed this reel for surfcasting fishing and reaching long distances.
BENEFITS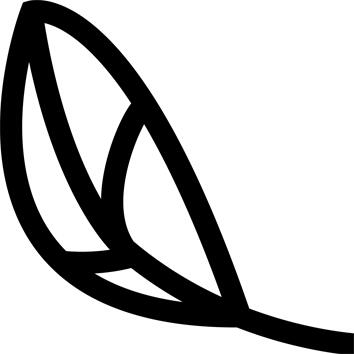 Lightweight
Weight: 665 g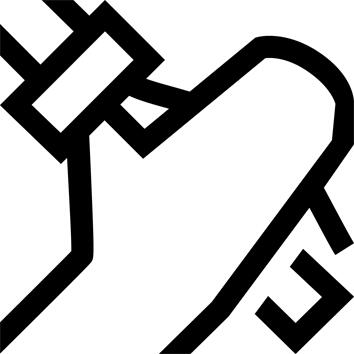 Braking power
Usable: 6 kg / 13.2 lbs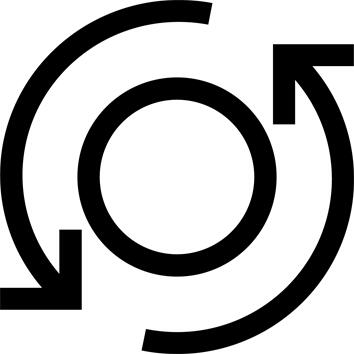 Bearing smoothness
Number of bearings: 6+1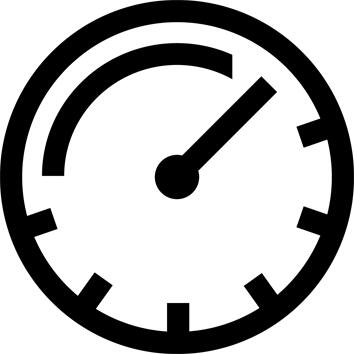 Speed
Line retrieve per crank:92 cm
ratio: 4.2:1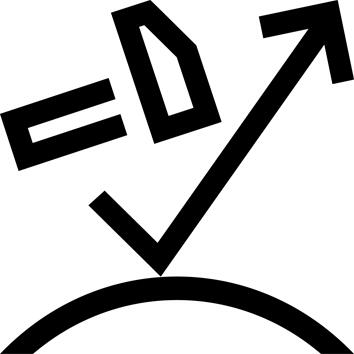 Robustness
Strength:Can withstand 400 hours of exposure to salt water mist.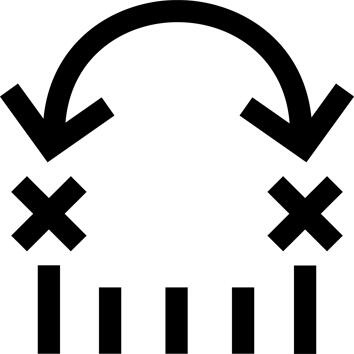 Distance
Slow oscillation and Long Cast spool for optimum casting performance.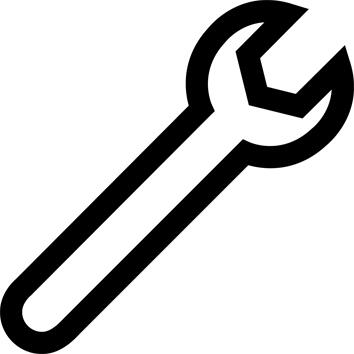 Repair
Find all spare parts in the technical information section
TECHNICAL INFORMATIONS
TECHNICAL FEATURES
- Length: 7000
- Line retrieval rate: 92cm
- Weight: 665g
- Usable drag: 6 kg - Ratio: 4.2 : 1
- Bearings: 6 + 1 corrosion resistant
- Spool: Forged aluminium + 1 graphite spool
- Frame: Graphite
- Rotor: Graphite
- Crank: Metal, ambidextrous and foldable
- Non-slip handle
---
SPOOL CAPACITY:
Aluminium Spool Capacity:
0.30 mm / 480 m
0.35 mm / 350 m
0.40 mm / 270 m

Graphite Spool Capacity:
0.16 mm / 450 m
0.20 mm / 260 m
0.25 mm / 165 m"
---
DRAG CASTING WEIGHT
Max. power:
The most commonly communicated measurement, it indicates the spool's maximum drag power.

Usable power:
The closest measurement to use, it takes into account the malformation of the reel rig (rotor, pick-up support, etc.) and indicates the drag casting weight: available for fighting against the fish.

Explicative video: https://www.youtube.com/watch?v=zqDGK0UdZnM
---
After-sales service
Parts available in post-sale services:
- Aluminium Spool: reference 8348047
- Graphite Spool: reference 8495462
- Drag button: reference 8583571
- Crank: reference 8583562
- Crank button: reference 8583566

You can find them directly via the Decathlon website using the reference codes
---
Design
Our reels have been developed by our teams of engineers and designers in France on Cestas.
In the heart of the Gironde and close to many fishing spots such as the large lakes of South West, Pyrenean rivers and even the Atlantic Ocean, we design, test and improve our products on a daily basis so they are both light and resistant.
Our reels are also tested and approved by several anglers: team members, customers, and even fishing guides.
---
Tips for storage and maintenance
Storage tips
Rinse and dry after each fishing trip Loosen the drag after each fishing trip Oil the mechanism once a year. Ensure that your reel is dry before stowing it away
---
TESTS AND WARRANTY
Test product
Many anglers have tested these reels in a range of conditions to ensure their resistance and reliability. They also underwent numerous mechanical tests in the laboratory.
---
Warranty
2 Years
---