Horse Riding Fine Grip Reins for Horses 500 - Black
Our equestrian designers created these reins to give riders regular contact with their horse while keeping a light touch.
BENEFITS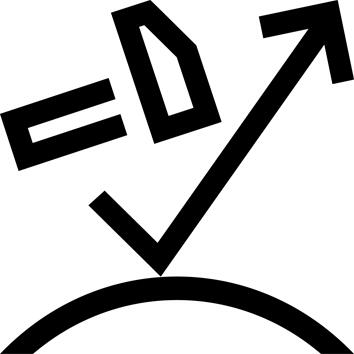 Robustness
Full grain buffalo hide is stretch-resistant.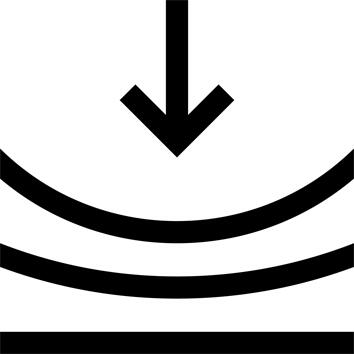 User comfort
Narrow, supple and smooth leather reins for better contact.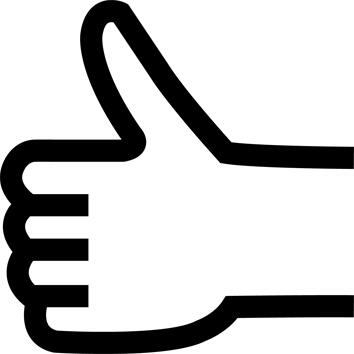 Ease of use
Snap hook bit fastening. Removable rein stops.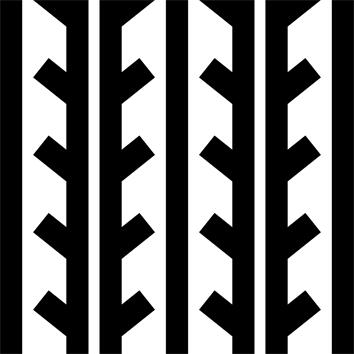 Grip
Single-sided anti-slip rubber rein grips for better grip and contact.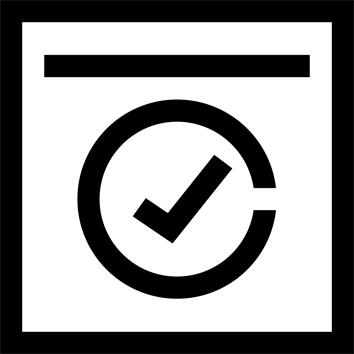 Easy maintenance
Buffalo leather requiring little maintenance.Use glycerine soap; moisturise.
TECHNICAL INFORMATIONS
Removable rein stops:
You can remove or add on rein stops. Simply twist the stops on or off around the reins.
---
Length and width of the reins:
Horse size: 145 cm long and 1.6 cm wide.
---
Tips before first use or to restore leathers
After checking the size of your horse;
Step 1:
clean your leathers with glycerine soap and a damp sponge (use cool water). Leave to soak in and dry.

Step 2:
(essential for new, dry, or cracked leather. Not recommended for leather that is already soft). Apply oil using a cloth, paying particular attention to the underside of the leather. Leave to soak in.
Step 3:
(for any type of leather). Apply grease using a cloth. Buff to a shine using a cloth and allow to dry.
---
Care advice:
After each use, oil new leathers using neatsfoot-type oil. Clean regularly using glycerine soap. Moisturise regularly using leather milk. Nourish using dubbin or leather grease.
---
Sizes
Width: 1.5 cm
Length: 1.5 m (between the bit and buckle)
---
Tips for storage and maintenance
Hand wash
Do not bleach
Do not tumble dry
Do not iron
Do not dry-clean
---
Storage tips
Store hung up in a cool and dry place.
---