ARISER SEA MEDIUM KIT x3 Hook no. 4 Surfcasting leader
Designed for surfcasting anglers looking for a versatile rig.
BENEFITS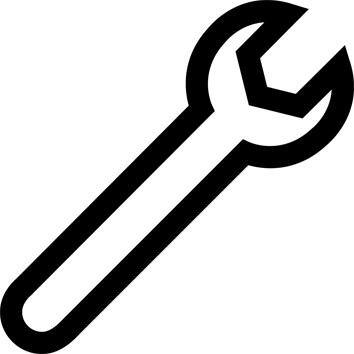 Easy assembly / dismantling
Connect to main line using the loop and to sinker using the clip.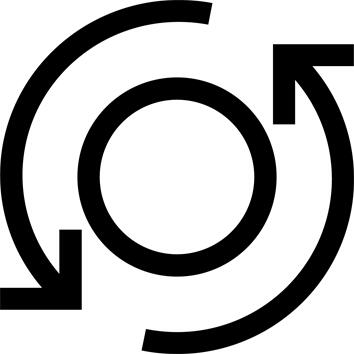 Easy to rotate
The swivels are equipped with rolling beads for perfect rotation.
TECHNICAL INFORMATIONS
LINE DIAMETER
Main line: 0.60 mm
2 leaders: 0.30 mm
---
DISTANCE BETWEEN SNOODS
50 cm
---
STACK LENGTH
2 45 cm leaders
---
Hook size
ARISER SEA MEDIUM KIT x3 H4
2 No. 4 nickel-plated hooks

ARISER SEA MEDIUM KIT x3 H6
2 No. 6 nickel-plated hooks
---
Tips for storage and maintenance