Resifight SW 7 Leader Single 3/0 23 kg 40 cm
These rigged steel leaders are specially designed for fishing for large sea predators.
BENEFITS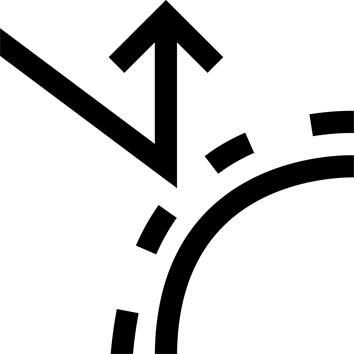 Resistance to cutting
This 7-blade steel line offers excellent resistance to cutting.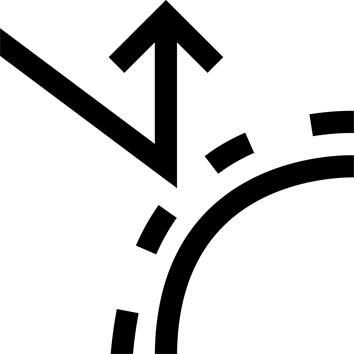 Abrasion resistance
The Resifight SW leader is treated against corrosion.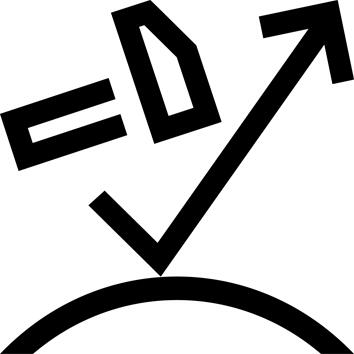 Robustness
The buckle is made with the aid of a metal bind.
TECHNICAL INFORMATIONS
Composition
- 7-strand stainless steel
- Length: 40 cm
---
Design
TEAM CAPERLAN engineers developed and tested this leader in Cestas, Gironde region, France.
---
Test
In order to guarantee the high standard of CAPERLAN's leaders, our engineers check their strength using a number of traction tests.
The leader shows the first signs of rust after 96 hours of exposure to salty spray.
---
Tips for storage and maintenance