RESIFIGHT 7 2 LOOPS 12 kg x3 predator fishing leader
Designed to make your leaders for ledgering.
BENEFITS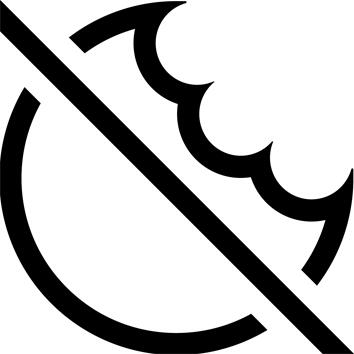 Resistance to biting
Steel core with green nylon sheath to resist strong attacks.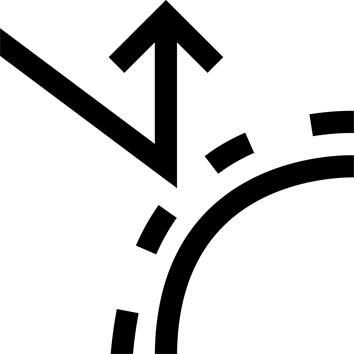 Abrasion resistance
The 7-section stainless steel line presents your bait precisely.
TECHNICAL INFORMATIONS
Composition
-leader composed of 7 stainless steel sections.
- 2 loops.
---
Design
TEAM CAPERLAN engineers developed and tested this leader in Cestas, Gironde region, France.
---
Test
In order to guarantee the high standard of CAPERLAN's leaders, our engineers check their strength using a number of traction tests.
The leader shows the first signs of rust after 48 hours of exposure to salty spray.
---
Tips for storage and maintenance