RL SURF-1 3xH10 x2 surfcasting leader
Our fishing design team has developed this versatile rig for surfcasting.
BENEFITS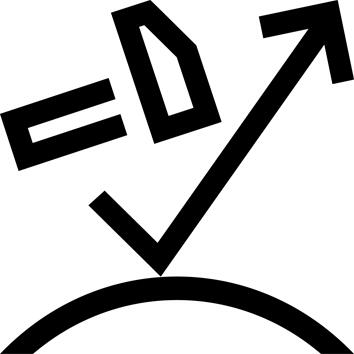 Robustness
Double fastening loop.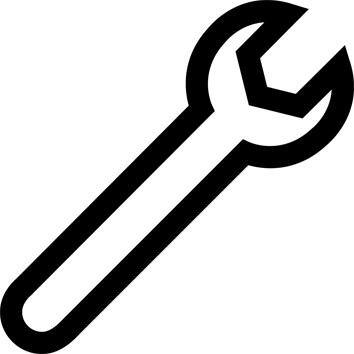 Easy assembly / dismantling
The round rig holder is made of foam, and is reusable.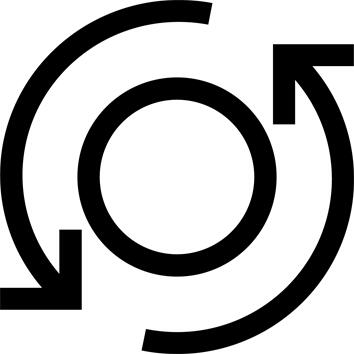 Easy to rotate
Swivels mounted between 2 beads ensure perfect rotation.
TECHNICAL INFORMATIONS
LINE DIAMETER
Main line: 0.50 mm
3 leaders: 0.30 mm
---
DISTANCE BETWEEN SNOODS
45 cm
---
Hook size
RL SURF-1 3x H6 x2
3 No. 6 hooks with long blue shanks

RL SURF-1 3xH10 x2
3 No. 10 hooks with long blue shanks
---
Tips for storage and maintenance
Storage tips
To prevent rusting, store accessories in a dry and ventilated area.
---