RL MULTI STABYLY COMP H10 KIT rigged line
Designed for catching trout and small predators
BENEFITS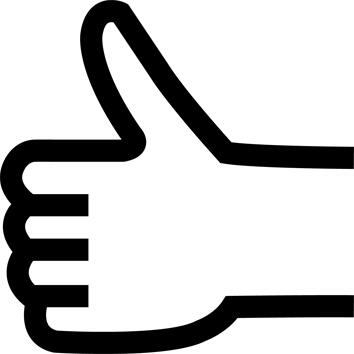 Ease of use
This 7M rig is easy and simple to fit to your line.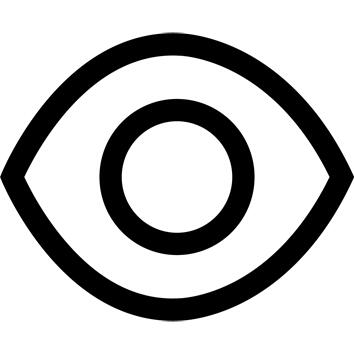 Visibility
The float's bright colours make it easy to spot the line.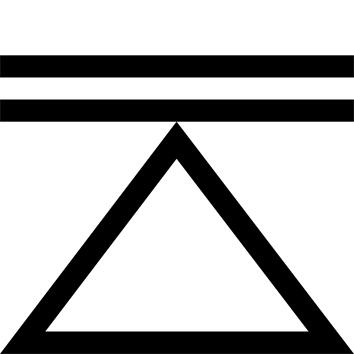 Stability
The float's keel makes the float very stable.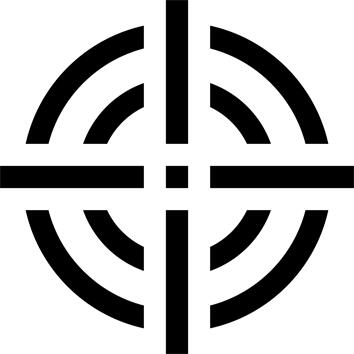 Sensitivity
The float moves at the slightest touch of the bait by the fish.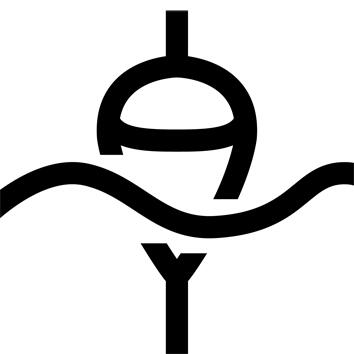 Buoyancy
The float's foam composition makes it stable.
TECHNICAL INFORMATIONS
Composition
-foam float
-18/100ths mainline
-16/100ths leader
-Blue curved-in no. 10 hook
---
Design
The engineers of TEAM CAPERLAN developed this product in Cestas, Gironde region, France.
---
Test
CAPERLAN floats have all passed the "drop test" which involves dropping the float 3 times on a hard surface, without it splitting or otherwise being damaged.
---
Tips for storage and maintenance
Storage tips
Store in a dry storage box.
---