MATCH FIBER 360 match fishing combo
Set designed for match fishing with floats less than 10 g.
BENEFITS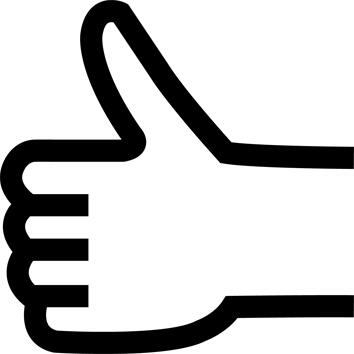 Ease of use
Its medium action reduces the risk of breakage and unhooking.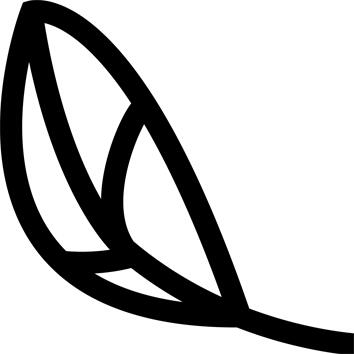 Lightweight
This very well balanced set is comfortable when fishing.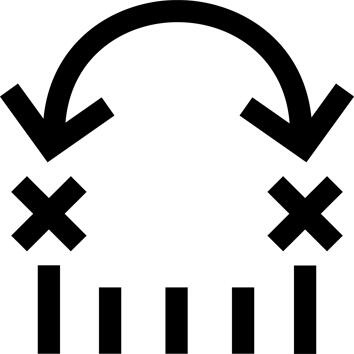 Distance
The medium action means that you can cast far with small floats.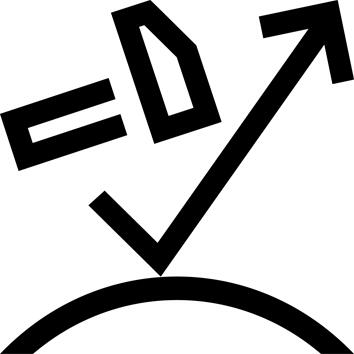 Robustness
Fibreglass makes this rod very strong.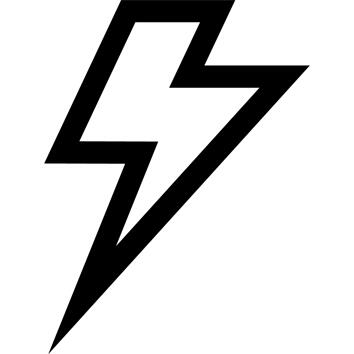 Power
This set can be used with rigs weighing between 2 and 10 g.
TECHNICAL INFORMATIONS
Features
- Length: 3.60 m
- Transport length: 1.25 m
- Weight: 338 g
- Reel weight: 270 g
- Casting weight: 2 - 10 g
- Capacity: 225m x 25/100
---
Composition
-fibreglass rod
-EVA handle
-fixed reel seat
-rear drag reel (capacity 225 m 25/100)
---
Design
The engineers and designers from the CAPERLAN TEAM developed and tested the elements of this set in Cestas, Gironde region, France.
---
Test
Our team of engineers tests the endurance of our reels by carrying out 500,000 crank turns to guarantee product reliability. The strength of the rod has been tested using rigs 50% heavier than the rated load.However, for optimal comfort, it is essential to use rigs that are adapted to the rod's casting weight.
---
Tips for storage and maintenance
Storage tips
Store in a dry place.
---
Restrictions on use
Do not use near power lines or during thunderstorms.
---