XTREM-9 SLIM 270 carp fishing rod
Our engineers developed this rod for the carp angler who wants to practice stalking by boat, or to make it more compact in a quick session.
BENEFITS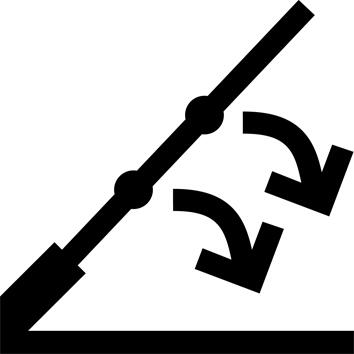 Rod action
The progressive action provides good flexibility for playing fish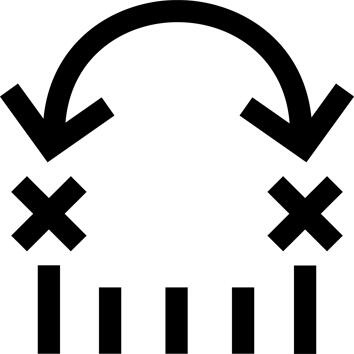 Distance
2.5 lbs test curve lets you cast leads up to 85 g to a distance of 90 to 100 m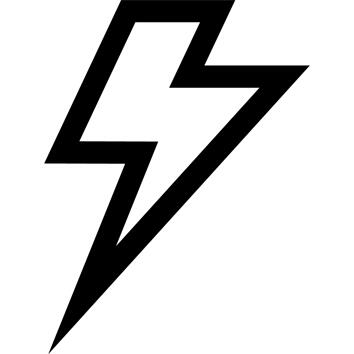 Power
The 100% HM carbon fibre rod is highly resistant to deformation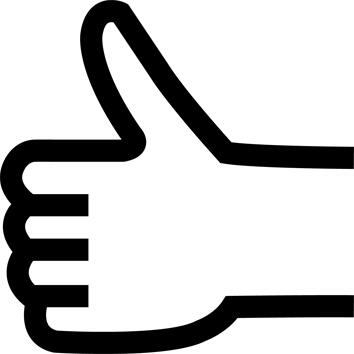 Ease of use
SLIM rods are built on slimmer blanks to make them lighter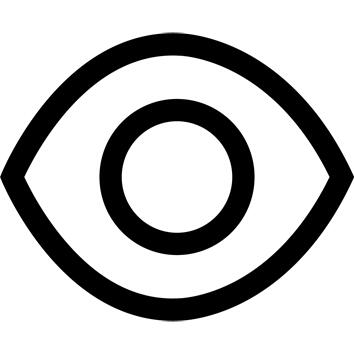 Visibility
Thanks to our UV headlamp, the MOON CONCEPT tip is visible at night.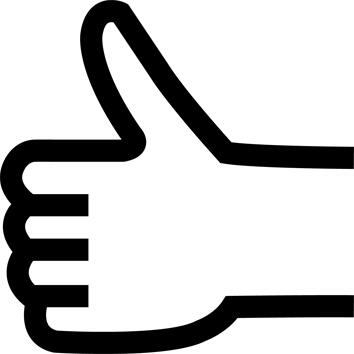 Easy to move
Ideal for fishing situations where compact transport length is important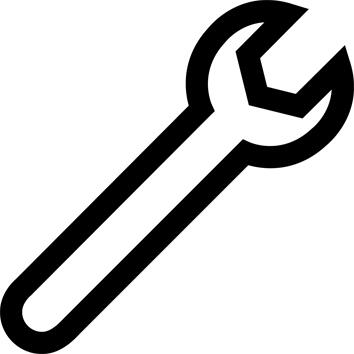 Repair
As the durability of our products is a priority, this product has spare parts available
TECHNICAL INFORMATIONS
SIZE MATTERS
Length 9 ft (2.70 m). Lengths of carp rods at 9 and 10 FEET are used for carp fishing, roaming fishing, or to make it more compact for quick sessions.

The transport length of the rod is 1.40 m
Number of sections: 2

Weights: 260 gr.
At equal power with one of our X'trem 9 rods the finesse of the blank allows the rod to be lighter. It provides you more comfort when fishing.
---
A BEAUTIFULLY FLEXIBLE ROD
The progressive action of the X'trem 9 slim 270 will respond continually and accurately to your needs.

With extreme accuracy you will be able to cast your line, even a very light one, over long distances and confidently play very large fish on fine nylon.
Please note: Before casting, check that the joints are properly assembled. A poorly inserted spigot is the main cause of rod breakage.

---
CASTING WEIGHT
The test curve of your rod is a gauge of two different but complementary characteristics:
- The ability to resist a tension force similar to wrestling with a fish.
-The rod's ability to cast a weight over a certain distance.

The power of the 2.5 lbs will enable you to cast up to 85 g between 90m and 100 m, and reel in medium sized fish with ease.
---
THE LITTLE EXTRAS
1. The MOON CONCEPT is a coating on the rod's tip that makes it fluorescent when illuminated by the UV lamp available at our stores.
2. The metal reel holder is adjustable. It allows balancing the assembly to be able to realise castings under the best conditions
---
SIZE AND FASTENING OF THE GUIDES
- SEAGUIDE starting rings: 30 mm, 20 mm, 16 mm, 12 mm, 10 mm, 12 mm, and 12 mm in tip Light and braid resistant.

- The rings are attached via three legs.

- These 3-leg guides are stronger for greater resistance to heavy duty casting.
---
MAINTENANCE
Everyday maintenance is simple: just clean your rods with warm soapy water, and then rinse and dry them carefully, paying special attention to the joints.
This step is very important to make sure you remove any sand that can damage your rods
---
Tips for storage and maintenance
Storage tips
Make sure your rod is not damp before storing. To extend the life of your fishing rods, remember to remove the lead sinkers before storing the rod in its sleeve
---
Restrictions on use
Do not use near power lines or during thunderstorms.
---
TESTS AND WARRANTY
Test product
In order to offer you highly technical and reliable fishing rods, our design teams test the equipment in the laboratory. They also test in the field under extreme conditions. Each element is selected to obtain a product that perfectly matches the technical requirements reported by our panel of testers.
---
Warranty
2 Years
---