Instant Cold Pack
We have designed this cold pack to create instant cold without the need for a freezer. It reduces pain by applying cold to the injured area.
BENEFITS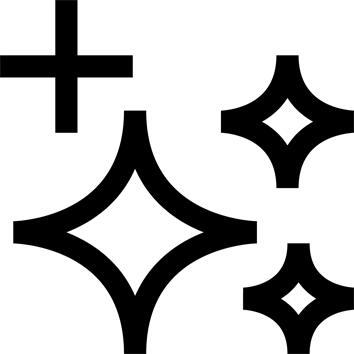 Fresh feel
The pack instantly relieves pain by applying cold to the injured area.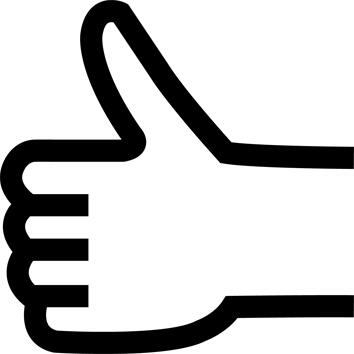 Ease of use
Simply press and shake the pack to turn it cold, without the need for a freezer.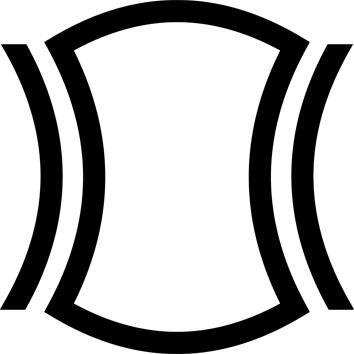 Anatomic design
The pack adapts perfectly to the shape of the injured area.
TECHNICAL INFORMATIONS
Instant cold
We've all taken a bit of a battering at some point when playing contact sports (football, rugby, handball, etc.) and combat sports.
Applying cold to the injury soothes it and reduces the pain. It is recommended in the event of impacts, sprains, bruising, dislocation, swelling, etc.
This pack is ready to use and requires no refrigeration.
---
Instructions for use
To turn the pack cold, simply hit it forcefully in the centre and shake it. It will provide you with around 20 minutes of cold. Always apply a cloth between the pouch and the area to be treated. Single use. Throw away after use.
---
Use precautions
Do not swallow the liquid inside the pack.
Do not apply directly to the skin. Do not pierce or open the pack, even after use. Use the pack only if it is well sealed.
---
CE marking
The CE marking (in force since 1993) is the main indicator that the product complies with EU legislation and allows free movement within the European market
---
Tips for storage and maintenance
Storage tips
Store in a clean, dry, dark place.
---
TESTS AND WARRANTY
Warranty
2 Years
---
Agree by
Testers and our technical partners.
---