500 Kids' Rugby Scrum Cap - Black/Grey
Our team of passionate designers created this scrum cap to give you better protection during all training sessions and matches, even for advanced level players.
BENEFITS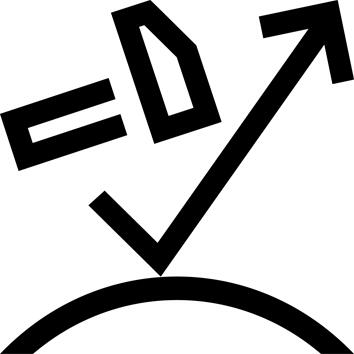 Impact protection
The large pads meet World Rugby density and thickness standards.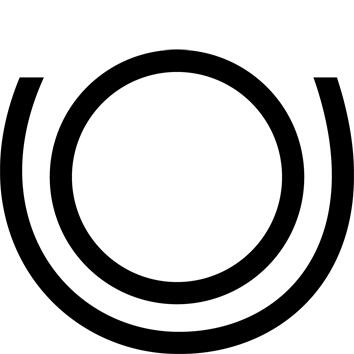 Stability
The scrum cap laces up at the back and has a chin strap for a perfect fit.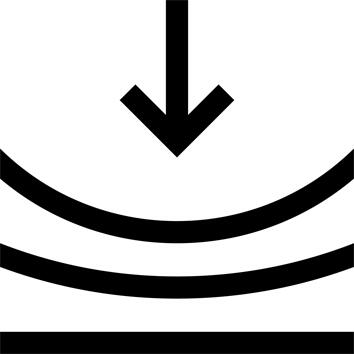 User comfort
Perforations at the ears so your hearing isn't impaired.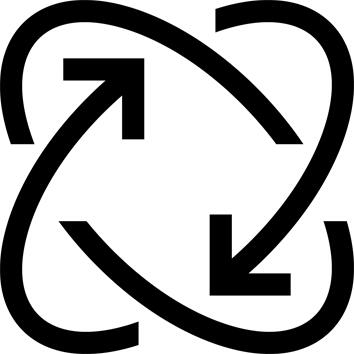 Freedom of movement
Elasticated chin strap so you can easily move your head.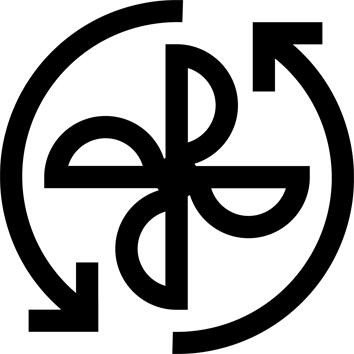 Ventilation
Perforations for moderate ventilation.
TECHNICAL INFORMATIONS
Choosing the right size scrum cap
For effective protection, the scrum cap should fit snugly around your head without hampering your movements, particularly when it comes to rotating your head, and without reducing your field of vision. The cap laces up at the back and has a chin strap so you can adjust it for a perfect fit.
Got it? Choose the right size cap based on your head size:
XS: 52-53cm
S: 54-55cm
M: 56-57cm
L: 58-59cm
XL: 60-61 cm
---
Equipment that never compromises on your safety.
Offload's top goal is to keep you protected. While prices, designs and sensation may vary based on your playing style, the level of protection you get from our products will never change.
What does that mean exactly?
That all our scrum caps give you the same level of protection that meets World Rugby standards. So what's changed?
The design: if you like getting into the rucks, you'll love this cap with its large pads!
---
This scrum cap meets World Rugby regulations!
This cap meets World Rugby match play regulations: the density of the foam must be less than 45 kg per cubic metre and thickness must be less than 1 cm to prevent excessive force during play.
For us, that means we conducted lab tests on the chin strap durability (which must open or tear in the event of hard pulling) and shock absorption.
For greater comfort, we used a hypoallergenic foam.
---
A scrum cap with a design all its own:
On the pitch, it can be tough to see who's who when everyone is wearing the same cap.
That's why we created this scrum cap with a two-toned pattern. And for improved comfort, we added an elasticated fabric to the chin strap: you can turn your head more easily.
We also added larger perforations at the ears to make hearing easier!
---
A co-design approach:
For comfort and effective protection at any level, our three-person team worked with Top 14 players during the different product design stages: Juandre Kruger, Bernard Leroux, Eddy Ben Arous and Jonathan Wisniewski.
After testing the finished cap on a dozen pro players while training, it wasn't long before we saw it on Top 14 pitches during matches!
---
Our design team has a few tips for caring for your scrum cap - and your face!
"To clean your scrum cap, you can air it out and rinse it with water. However, never tumble dry it - doing so will ruin the foam! You can machine wash it occasionally. Just remember to close the rip-tab on the strap. It's always practical to wear a scrum cap to protect yourself from impacts but also to make sure you don't show up to work on Monday morning with traces from your weekend match!"
---
CE marking
The CE marking (in force since 1993) is the main indication of a product's conformity to EU legislation and allows free movement within the European market
---
Tips for storage and maintenance
Hand wash
Do not bleach
Do not tumble dry
Do not iron
Do not dry-clean
---
Storage tips
Store in a dry place, away from damp.
---
Restrictions on use
Specially accredited for playing rugby.
---
TESTS AND WARRANTY
Test product
Complies with World Rugby standards.
---
Warranty
2 Years
---
Agree by
Developed with our technical partners Bernard Le Roux and Eddy Ben Arous (French international) and Juandre Kruger (South African international). Used by our technical partners in the French Rugby TOP 14 Championship.
---