Sailing Life Jacket Flashing Light UML
If you fall overboard you will be visible from afar and for 10 hours!
BENEFITS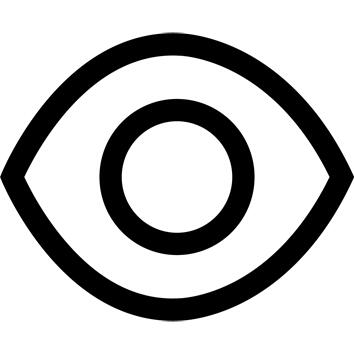 Visibility
Twinkling light makes it easier to be seen at sea.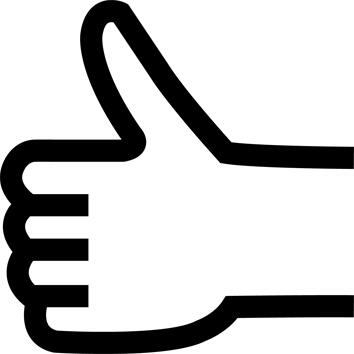 Ease of use
Activates automatically upon contact with water test + ON / OFF button test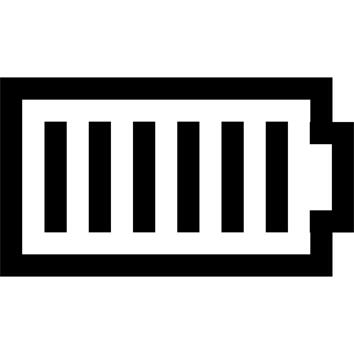 Autonomy
Lifespan: 5 years. Continuous use time: 10 hours.
TECHNICAL INFORMATIONS
Battery
Run time = 10 hours
Battery life = 5 years

The battery cannot be replaced.
The battery cannot be charged.
---
Activation
Thanks to its sensor (sensor at the end of the black wire) the torch turns on when it comes into contact with water, or by the press of a button (ON/OFF)

The remote sensor turns the torch on when the bottom of the jacket comes into contact with water.

To stop the flashing light, simply press the ON/OFF button on the body of the light.
---
Attaching the light to a life vest.
We recommend attaching the light to your life vest prior to departure.

For a self-inflating life vest:

- Open your jacket to see the inflatable bladder
- Clip the light onto one of the straps at the top of the life vest (chest) so it will be above water when you are in the water.
- Let the sensor at the end of the cord hang down; this will activate the light upon contact with water.
- Close your life vest.

Can also be attached to a foam life vest.
---
IMPORTANT
The higher your torch will be positioned on you or your jacket, the more your chance of being seen from far away by a rescue team is improves, especially at night.
---
Tips for storage and maintenance
Do not wash
Do not bleach
Do not tumble dry
Do not iron
Do not dry-clean
---
Storage tips
Store in a dry place.
---
Restrictions on use
Very high exposure to moisture can trigger activation
---