Sailing Elastic Tether 2 metres - Neon Yellow / Black
connecting your harness to a fixed point on the boat and preventing you from falling into the sea.
BENEFITS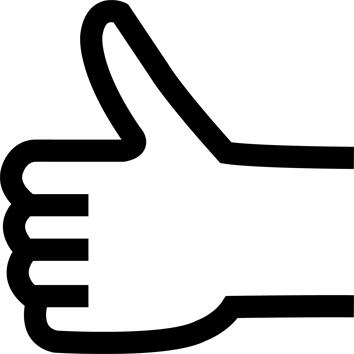 Easy opening / closing
main snap hook can be operated with a single movement, with one hand.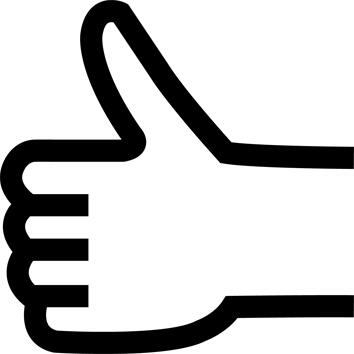 Ease of use
harness snap hook releases using the pull tab in a single movement.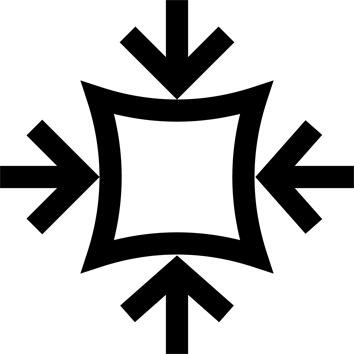 Compact design
Elastic tether: 140 cm (200 cm extended)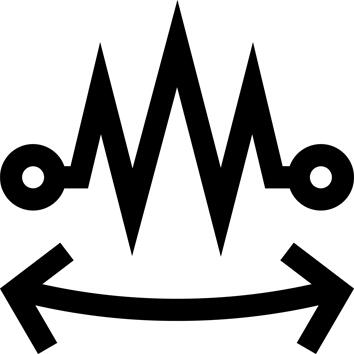 Breaking resistance
ISO 12401-2009 certified
1800 kg static tensile strength.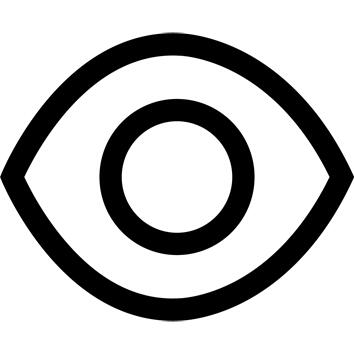 Visibility
Retro-reflective thread to make the tether visible at night when illuminated.
TECHNICAL INFORMATIONS
Tried and tested by the French sea rescue service (SNSM)
This tether is the result of the collaboration between our development teams and the sea rescuers during the design and testing phases.
All the experience and accident studies from the rescue services let us offer you this tether.
---
Designed for your safety
This tether has been designed to ensure your safety when moving around on deck:

Elastic webbing: More compact when moving around, stops it from getting caught when you move and does not get under your feet.

Overload indicator: If subjected to heavy load due to a fall, an overload indicator appears to let you know that it is time to replace your tether.

Releasable snap hook: the snap hook connecting the tether to the harness can be released using a pull tab.
---
Maintenance of your tether
Before each use, check the condition of your tether: if there is any visible damage or deterioration (unstitched thread, tear, corrosion), or an overload indicator is shown, it is important to replace your equipment.

Do not modify this tether, as this could affect its ability to function.

Rinse with fresh water and dry your tether after each use to extend its lifespan.
---
Tips for storage and maintenance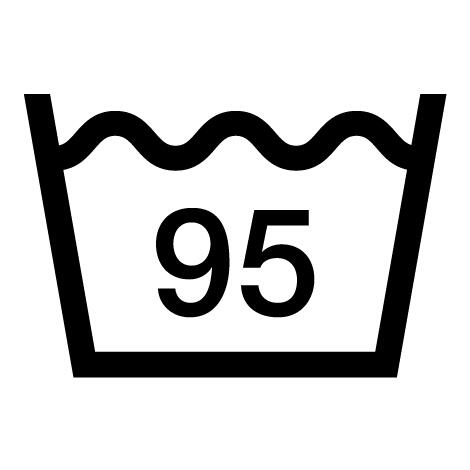 MAXIMUM WASH TEMPERATURE 95°C. NORMAL TREATMENT.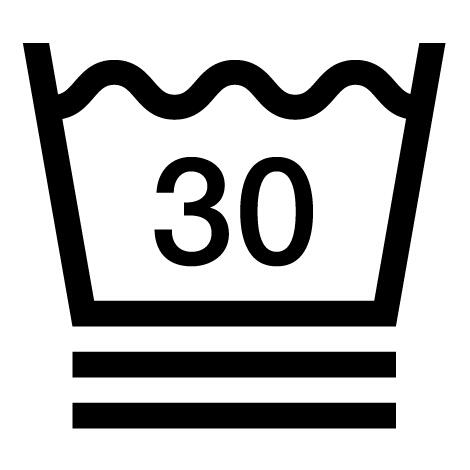 MAXIMUM WASH TEMPERATURE OF 30°C. VERY MODERATE TREATMENT.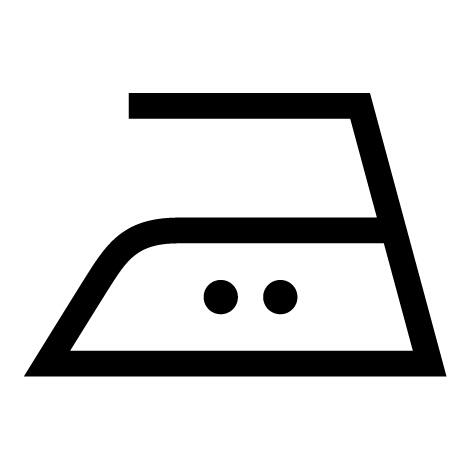 IRON AT A MAXIMUM SOLEPLATE TEMPERATURE OF 150°C.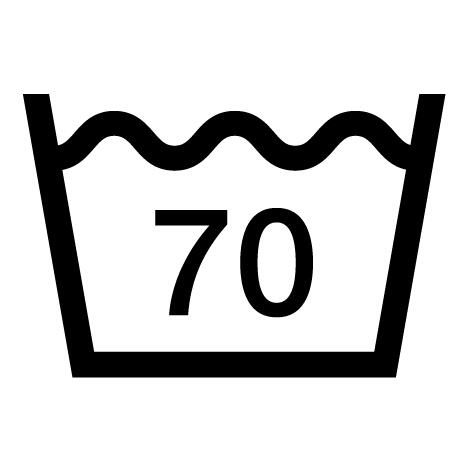 MAXIMUM WASH TEMPERATURE 70°C. NORMAL TREATMENT.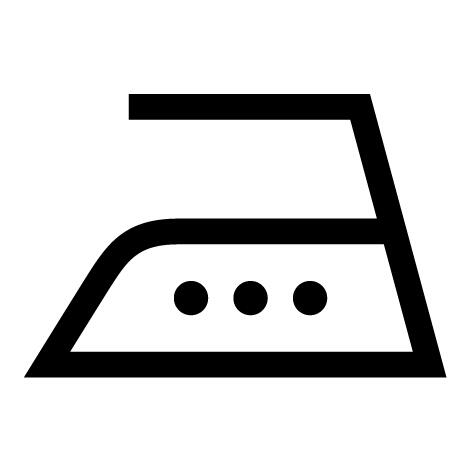 IRONING AT A MAXIMUM IRON SOLEPLATE TEMPERATURE OF 200°C.
---
Storage tips
Store in a dry place away from direct light.
---
TESTS AND WARRANTY
Warranty
2 Years
---
Agree by
French sea rescue service (SNSM: Société Nationale de Sauvetage en Mer), during the design and testing phases.
---