38 g CO2 cartridge cylinder for 180 Newton jackets
To re-arm your 180 N self-inflating life jacket
BENEFITS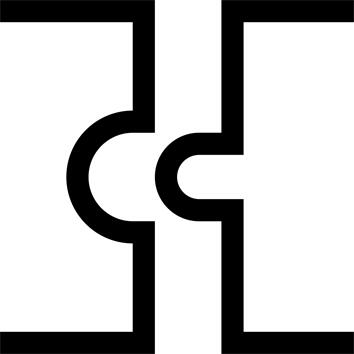 Compatibility
Can be adapted to the Tribord 180 N Offshore jacket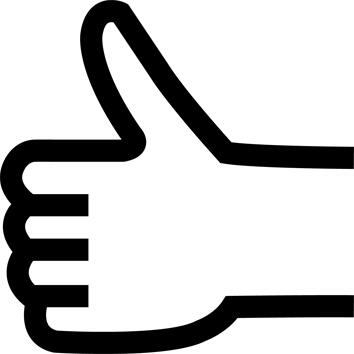 Ease of use
Manufacture date visible on the cylinder. Change every 5 years.
TECHNICAL INFORMATIONS
MAINTENANCE
Regularly check the cartridge condition before going to sea.
Change the cartridge if you see:
- Traces of corrosion.
- Pierced threaded end (showing that the cartridge has been used).
- The weight of the cartridge: if its weight is still equal to the weight indicated on the engraving on the cartridge, it is operational. If this is not the case, you must change it.
- After the expiry date (recommendation).
---
RENEWAL / VALIDITY
We advise you to renew the cylinder every 5 years after the date of manufacture on the product.

Date visible on the cylinder = manufacture date. The cartridge must be replaced 5 years after this date.
Example on the cartridge: 22/01 :
22 = year 2022 and 01 = the month of January, so the date of renewal = January 2027
---
Tips for storage and maintenance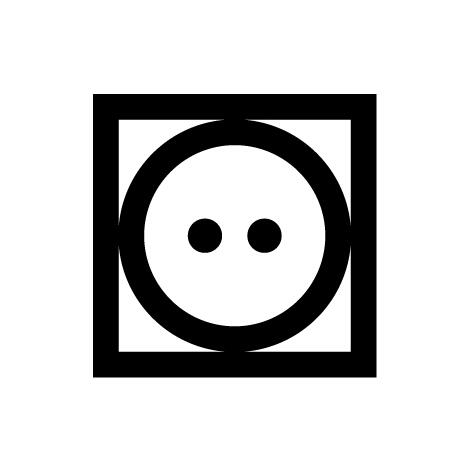 DRYING IN A TUMBLE DRYER POSSIBLE. NORMAL TEMPERATURE, MAXIMUM EXHAUST AIR TEMPERATURE OF THE DRUM 80°C.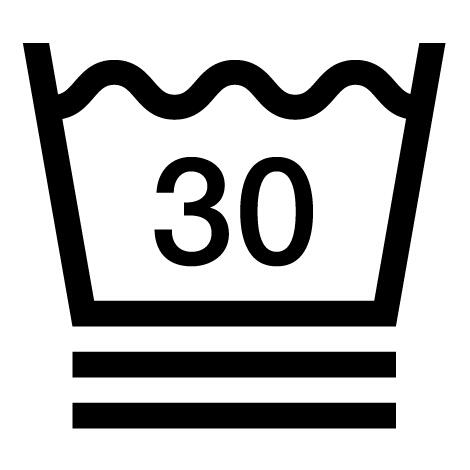 MAXIMUM WASH TEMPERATURE OF 30°C. VERY MODERATE TREATMENT.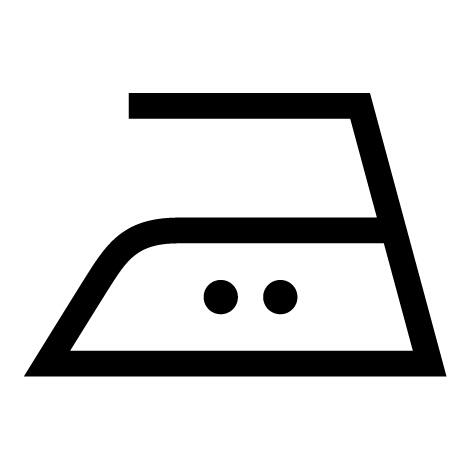 IRON AT A MAXIMUM SOLEPLATE TEMPERATURE OF 150°C.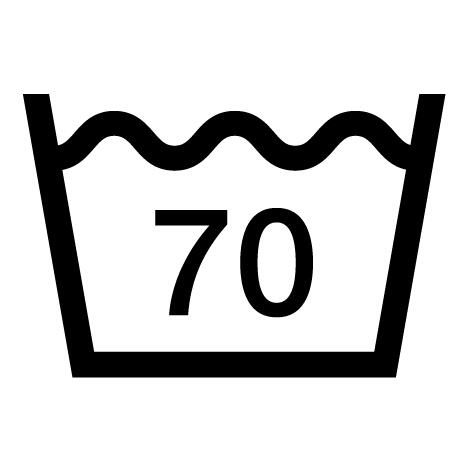 MAXIMUM WASH TEMPERATURE 70°C. NORMAL TREATMENT.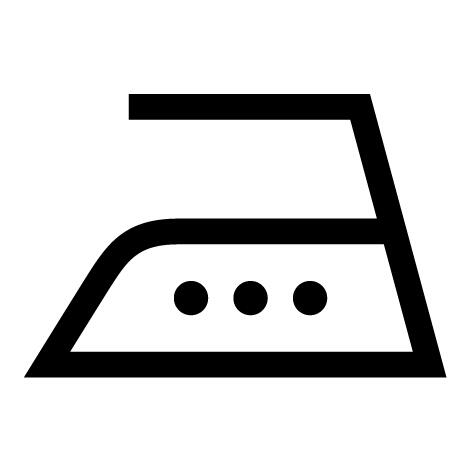 IRONING AT A MAXIMUM IRON SOLEPLATE TEMPERATURE OF 200°C.
---
Storage tips
Store in a dry place out of direct sunlight.
---