Stickers Oxelo - Animals
A star, a flower, a friendly jungle animal... Make it your very own scooter! Stickers for customising your scooter and helmet!
BENEFITS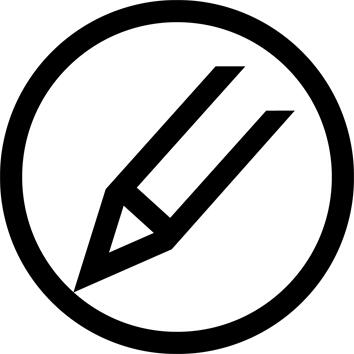 Customisation
Stickers can be stuck to all suitable surfaces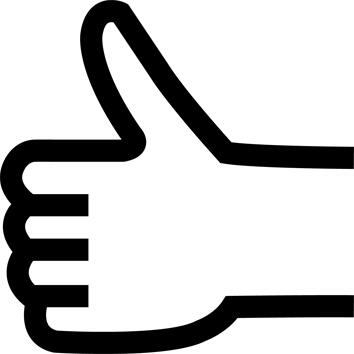 Ease of use
Peel it off, put it in place, smooth it down... and off you go!
Tips for storage and maintenance
Restrictions on use
Stick to a clean surface.
---