Child Carrier for Adult Scooter
We've designed this product for you to be able to carry your child on your scooter!
BENEFITS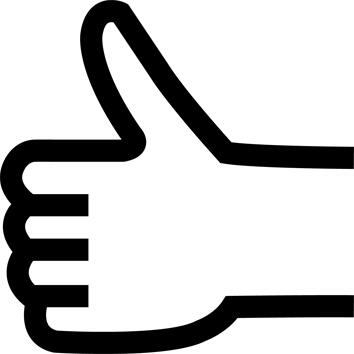 Ease of use
Quick installation and removal thanks to strong velcro.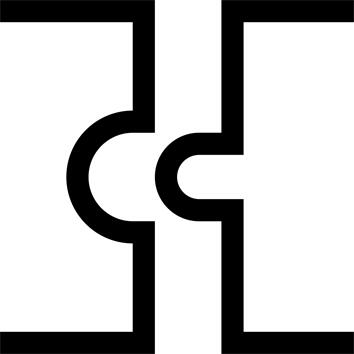 Compatibility
OXELO TOWN 5 EF, 7 EF, 9 EF, TOWN 3 / MID 7, TOWN 5 XL, 7 XL models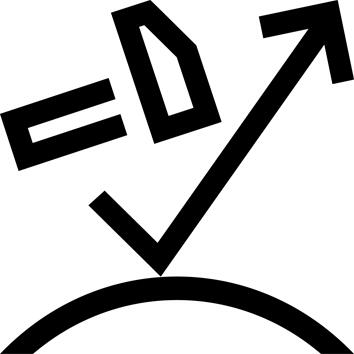 Robustness
Can hold a child weighing up to 25 kg (around 5 years).
TECHNICAL INFORMATIONS
Ease of use
The TOWN 5 EF, 7 EF & 9 EF scooter models can be folded down without having to remove the child carrier.
For TOWN 3 / MID 7 / TOWN 5 XL / TOWN 7 XL models, the child carrier will have to be removed before folding the scooter down.
---
Assembly instructions
Fitting:The installation guide can be found on the velcro or you can watch it at the following web address: http://youtu.be/Gko77VXCTOg.
VELCRO: Be sure to read the instructions on how to fix the velcro to ensure optimal adhesion to your scooter deck.
---
Maximum user weight
The child carrier can support a maximum weight of 25 kg (children around age 5).
The maximum weight for two riders (child and parent) on the scooter is 100 kg.
---
Child safety/Speed
PROTECTION: Make sure your child wears suitable protective gear (helmet, elbow pads and knee pads).
HANDLEBAR: Adjust your handlebar to come up under your child's face.
BRAKING: Allow extra time for braking due to the child's additional weight on the scooter.
SPEED: Take care to adjust your speed appropriately, especially on rough roads and when riding over transitions or speed bumps to prevent your child from losing their balance and falling.
---
Tips for storage and maintenance
Storage tips
Store in a dry, dark place.
---
Restrictions on use
Not suitable for electric scooters.
---
TESTS AND WARRANTY
Parts guarantee
2 years, excluding wearing parts (velcro)
---