FISHING STATION CSB ADJUST BOX CAPERLAN
Our design team developed this large capacity box seat so as to make transporting your gear to your fishing spot much easier.
BENEFITS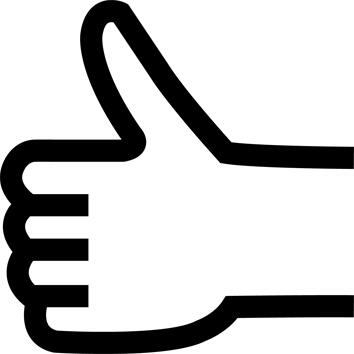 Easy transport
Two inflatable wheels allow enable easy transport of all your tackle.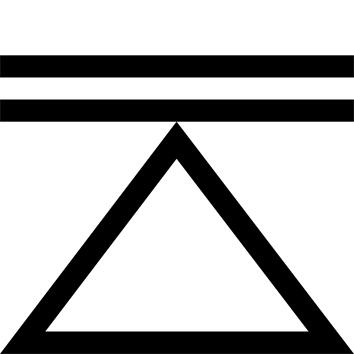 Stability
4 Removable legs + 2 removable and telescopic for optimal stability.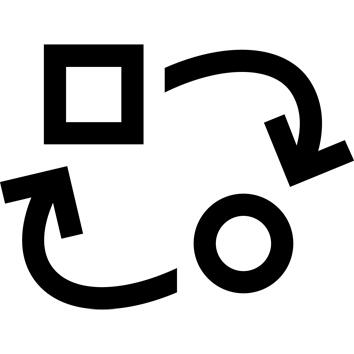 Flexibility
Can be combined with CSB accessories for more effectiveness.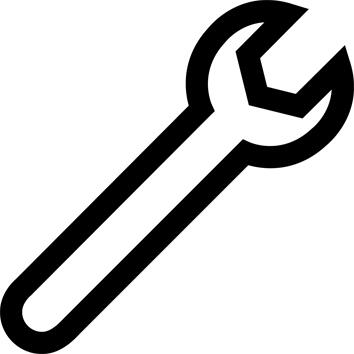 Repair
References for the spare parts available can be found in the Product Support tab below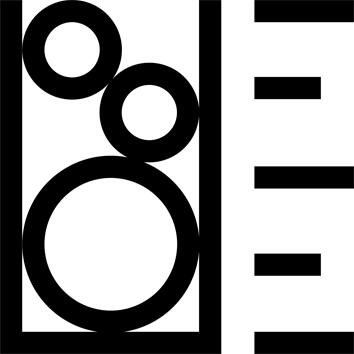 Capacity
The compartment and the box enable you to store all your rigs and accessories.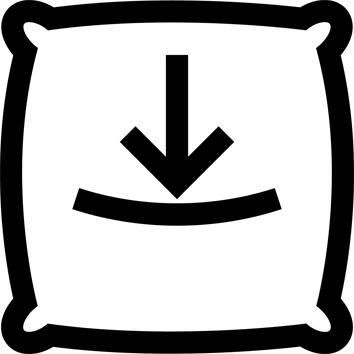 Sitting comfort
The seat and backrest are designed for optimum comfort.
TECHNICAL INFORMATIONS
COMPOSITION
CSB ADJUST BOX Station:
- 1 Tray
- 1 Set of Dividers
- 6 Legs (4 telescopic and adjustable + 2 adjustable)
- 2 Wheels
- Heel Block Cushion
- Platform
- Weight: 18 kg
---
COMPATIBLE ACCESSORIES
All the add-ons from the CSB range are compatible with the CSB ADJUST BOX station. Can be customised or added to as much as you like.
---
INFLATABLE WHEELS
By varying the tyre pressure, this station can tackle most types of terrain and surfaces.
---
AFTER-SALES SERVICE
Available to order :

307209 - CSB STATION CARRY STRAP
170458 - CSB SEAT CUSHION
172027 - CSB LEG MOUNT NUT
170457 - CSB TELESCOPIC LEG
172026 - CSB SCREW
307228 - CSB STATION TRANSPORT ARM
307243 - CSB WHEEL INNER TUBE
8395355 - CSB WHEEL
172031 - CSB WHEEL MOUNT
172028 - CSB LANDING NET HOLDER
---
Tips for storage and maintenance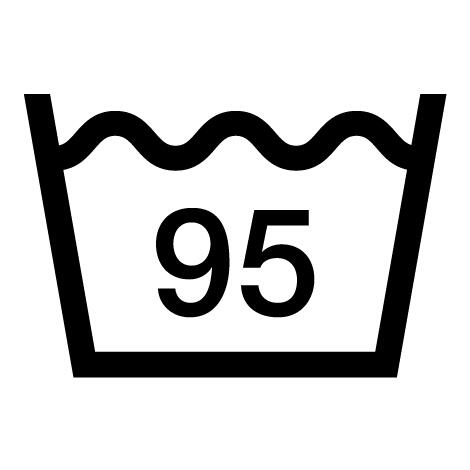 MAXIMUM WASH TEMPERATURE 95°C. NORMAL TREATMENT.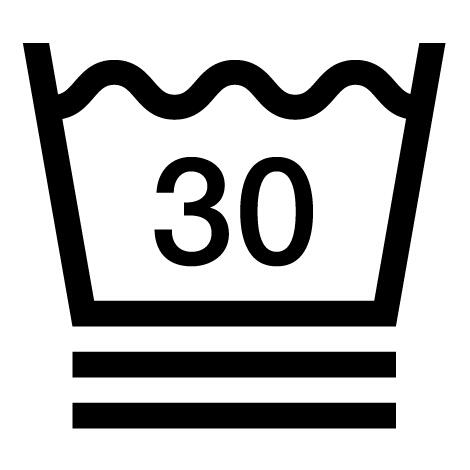 MAXIMUM WASH TEMPERATURE OF 30°C. VERY MODERATE TREATMENT.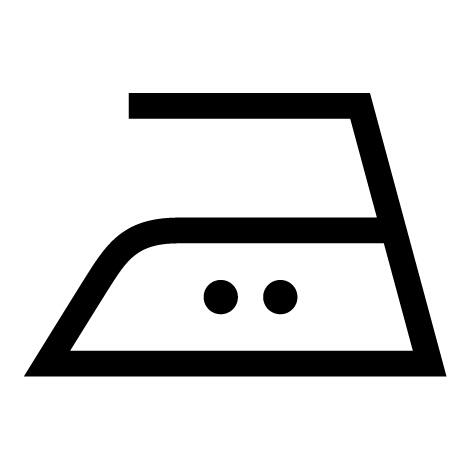 IRON AT A MAXIMUM SOLEPLATE TEMPERATURE OF 150°C.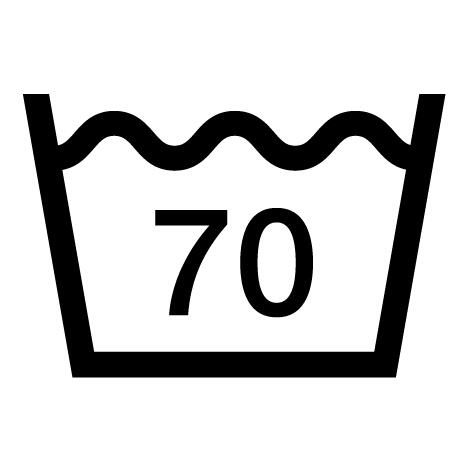 MAXIMUM WASH TEMPERATURE 70°C. NORMAL TREATMENT.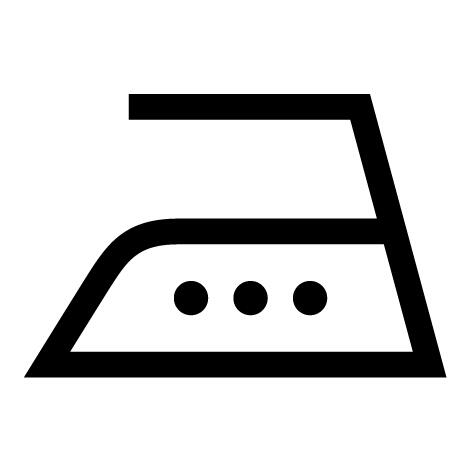 IRONING AT A MAXIMUM IRON SOLEPLATE TEMPERATURE OF 200°C.
---
Storage tips
Store in a dry and well-ventilated place.
---
Restrictions on use
Do not exceed the maximum load of 110 kg.
---