CSB D&T 800 DRAWER TRAY FOR FISHING STATION
This accessory was designed for the fisherman wishing to accessorise his fishing station, customising it according to his needs.
BENEFITS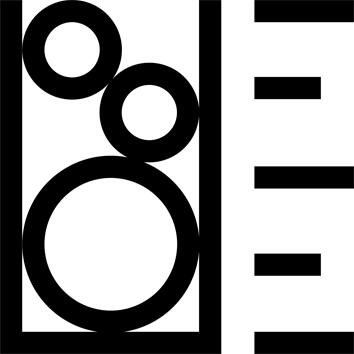 Capacity
4 cm-high tray and 3.5 cm drawer.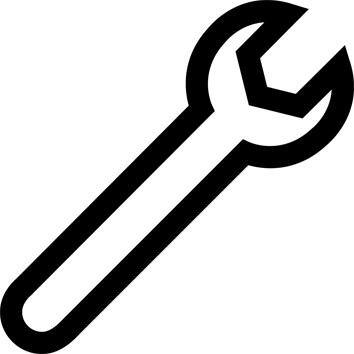 Easy assembly / dismantling
Clip system to open and close.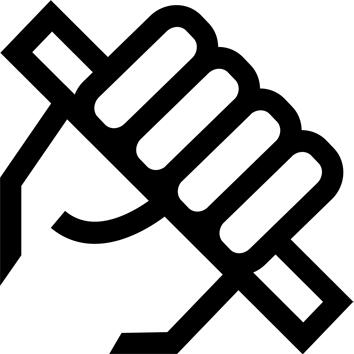 Ergonomic grip
The drawer lets you reach your accessories without getting up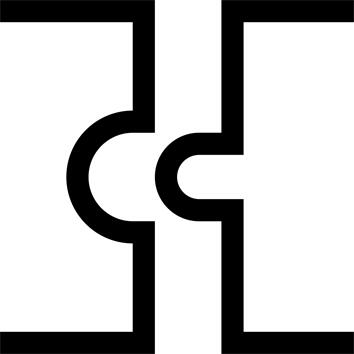 Compatibility
Suitable for all seat baskets and CSB stations.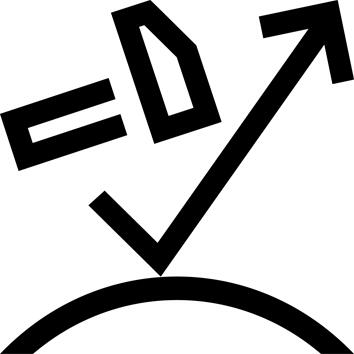 Robustness
Steel tray to ensure durability. Riveted clips.
TECHNICAL INFORMATIONS
Composition
4 cm drawer and 4 cm steel tray with plastic attachments.
Ergonomic drawer handle for easy access while fishing.
---
Design
TEAM CAPERLAN engineers developed and tested this product in Cestas, Gironde, France.
---
Tips for storage and maintenance