Grease for Re-waterproofing Leather Boots
Designed for looking after your smooth leather shoes and maintaining a high level of performance.
BENEFITS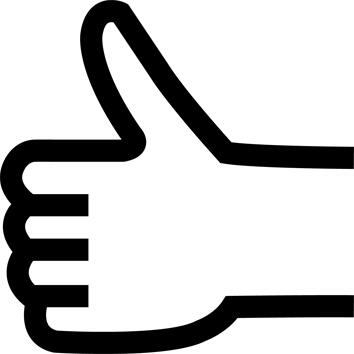 Ease of use
Grease that's easy to apply using a cloth
TECHNICAL INFORMATIONS
What is leather grease for?
Leather is a natural material that can tend to dry. Leather grease nourishes leather, keeps it supple and protects it from the rain and snow. Snow and salt can actually leave white marks on the material. Grease has a protective effect.
It is easier to maintain the leather if this is done regularly. The maintenance frequency should be adapted according to climatic conditions and the frequency of use.
---
Operation
This grease restores waterproofing (allows water droplets to slide off) of leather boot uppers.
Caution: non-waterproof boots will not become waterproof just by applying this grease to their leather
---
How to use leather grease
The grease is applied to a shoe that has been cleaned beforehand and dusted with a glycerine soap.
Use the shoe brush to get a clean, dry surface.
Apply a thin layer of grease with a clean cloth and massage the leather to let the grease penetrate.
Leave to dry and shine with a soft cloth.
---
Composition
Oil, paraffin wax, microcrystalline wax, beeswax, fragrance.
---
Our eco-design actions

PFC- and silicon-free formula, Forclaz leather grease is available in a box made of recycled and 100% recyclable plastic.
---
Tips for storage and maintenance
Storage tips
Store this product in a dry place away from light, high heat and frost.
---
Restrictions on use
Not suitable for suede (nubuck) or imitation leather
---