Ski pole - BOOST 500 GRIP - white
Lightweight ski poles for downhill skiing progress.
BENEFITS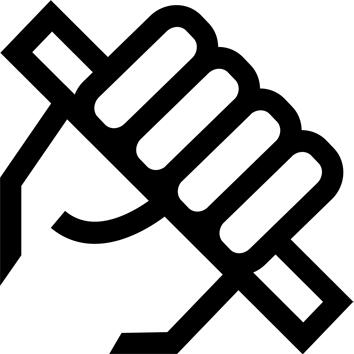 Ergonomic grip
Dual-material ergonomic handle for improved grip.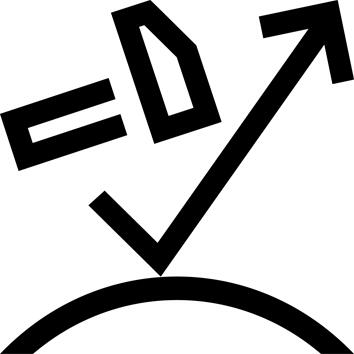 Robustness
16mm dural 5083 aluminium tube: very light.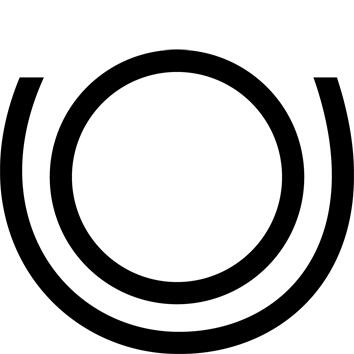 Stability
Grip-adjustable thin wrist strap.
TECHNICAL INFORMATIONS
Baskets
Versatile sized washers (50 mm). Ideal for groomed slopes.
Clip together to make them easier to carry.
---
Weight
470g in size 120cm.
---
How should you choose your ski poles?
To determine the correct size, we advise you to carry out this action slightly bent over, with your ski boots on your feet. Then hold your poles upside down with your hand under the basket so that your forearm forms a 90° angle.
---
What are the baskets on the poles for?
The baskets are used to prevent the poles from sinking excessively into the snow.
---
Tips for storage and maintenance