Freeride Ski Poles Vario
Our freerider designers developed these ski poles for those who don't need ski lifts.
BENEFITS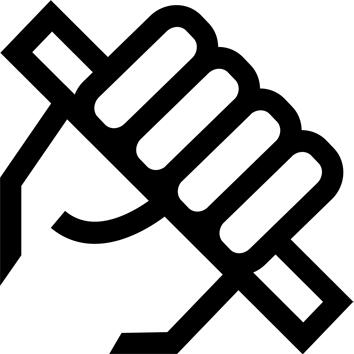 Ergonomic grip
Plastic handle for powder snow. Long grip for traversing.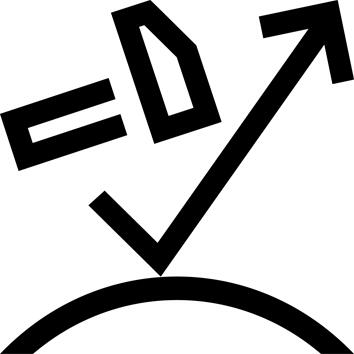 Robustness
Very strong Zicral 7075 aluminium bottom tube.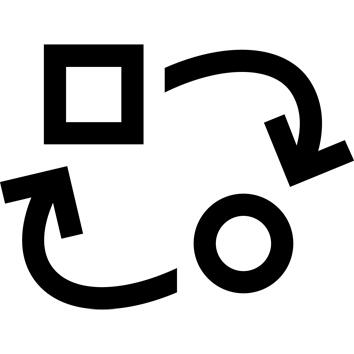 Flexibility
Adjustable poles (105 to 130cm) for more fun on all types of terrain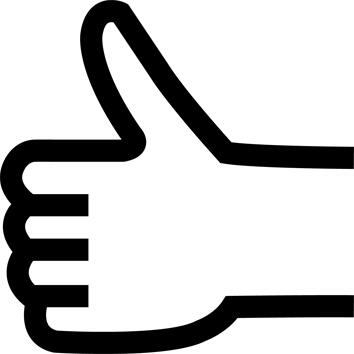 Ease of use
Adjustable pole strap. Adjustment dial for tightening and improved adjustment.
TECHNICAL INFORMATIONS
Handle
Long grip foam handle for great comfort even when traversing.
---
Basket
Large basket (85 mm), particularly suited to powdery snow. It enables you to have good support even on virgin ground.
---
Tube
Top of shaft 18 mm in diameter in Dural 5086 aluminium.
Bottom of shaft 16 mm in diameter in Zicral 7075 aluminium.
The little grey dial on the tightening system lets you easily adjust how tight it is without using a tool.
---
Wrist strap
Removable (unscrews) for greater safety on the slopes
---
Tips for storage and maintenance
Storage tips
Dry the poles thoroughly before storing them for the off-season.
---