Foam Trekking Mattress - MT100 - 180 x 50 cm - 1 person
Our designers have created this mattress to protect you from the ground and help you sleep comfortably.
BENEFITS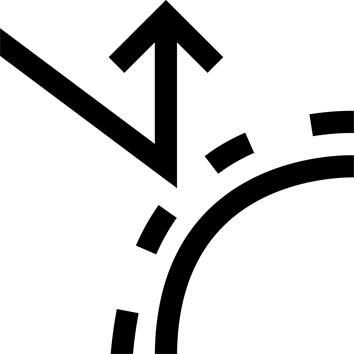 Abrasion resistance
Alu film on upper surface reducing abrasion & increases thermal insulation.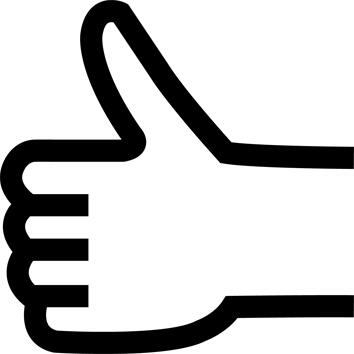 Easy transport
Weighs 210g. Volume when rolled: 6.6 L. Elastic support.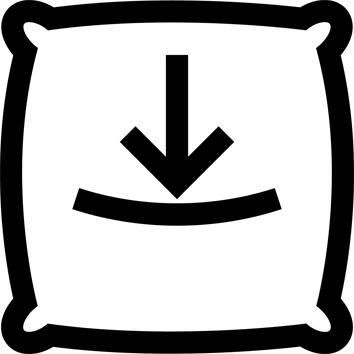 Sleeping quality
Dimensions 180 x 50 x 0.7 cm. Simple and cursory postural comfort.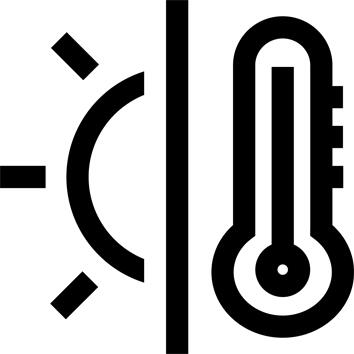 Thermal insulation
Ideal for warm environments (>15°C).
R-Value standard ASTM F3340-18: 1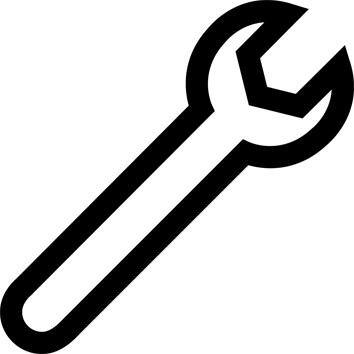 Easy assembly / dismantling
Moulded foam. Elastic support.
TECHNICAL INFORMATIONS
Volume and folded size
Dimensions rolled Ø 13 x 50 cm.
Volume 6.6 litres. Foam density 30kg/m3.
---
What is the R-Value?
The R-Value is a measure of the thermal insulation. It measures the ability of a mattress to retain or prevent heat from escaping from a warm body (human body) to a cold floor.
The higher the R-Value, the better the insulation of the mattress.
Please note that the R-Values can be added; this means that you can use two mattresses and add their R-Values.

All our mattresses are tested to standard ASTM F3340-18.
---
What R-Value for what use?
R-value from 0 to 1.9: Hot season (summer) only
R-value from 2 to 3: 2 or 3-season (spring-summer-autumn)
R-value from 3 to 4: 4-season
R-value of 4.5 and higher: Use in all 4 seasons and in extreme conditions (glacier, far north and high altitudes)
---
Product Test
The sleep comfort, also called "postural comfort", of our mattresses is defined by our R&D centre. All our mattresses are subjected to mechanical tests to assess their performance and durability and ensure you enjoy a good night's sleep and an excellent recovery. We also carry out numerous field tests in real-life conditions.

---
Tips for storage and maintenance
Do not wash
Do not bleach
Do not tumble dry
Do not iron
Do not dry-clean
---
TESTS AND WARRANTY
Test product
This mattress is guaranteed for a period of 10 years from the sale date indicated on the receipt. The product covered by the guarantee will be repaired or exchanged free of charge. The guarantee covers product defects excluding any resulting from normal wear and tear and those resulting from abnormal use. This special 10-year guarantee can only be granted upon presentation of the product and receipt.
---
Warranty
10 Years
---