ABALAKOV HOOK lunula-shaped - ABALAHOOK
Hook is intended for making ice lunula for mountaineering or ice climbing.
BENEFITS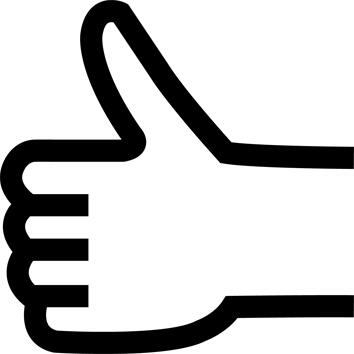 Ease of use
Sharpened and flexible hook enabling to thread cord in V-like thread channel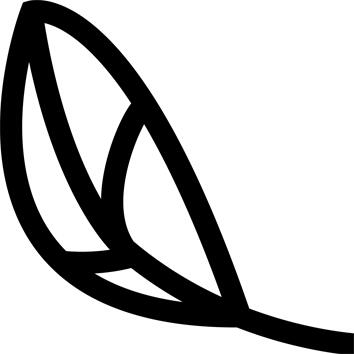 Lightweight
Light (20 g) and compact (32 cm)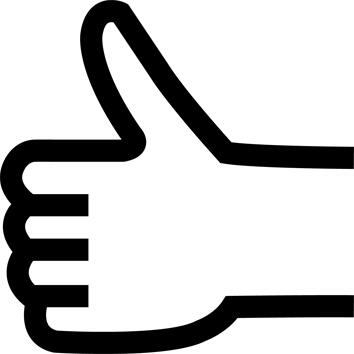 Easy transport
Eyelet hook, plus protective hook sheath
TECHNICAL INFORMATIONS
Smart system
Semi-rigid cable hook for v-like channels. Protected by a retractable cap, its tip is so aggressive that it will be able to grab even the smallest piece of cord! Long enough to allow you to make V-threads channels with any length of ice screw. Can also be used for other kinds of natural threaded channels .Semi-rigid and very lightweight, it won't get in your way. Brightly coloured sheath will help you to see what you're doing while you are making your V-like channel.
---
Tips for storage and maintenance
TESTS AND WARRANTY
Warranty
2 Years
---
Agree by
Team Simond mountaineers and climbers
---