Arpenaz 700 Warm Waterproof Women's Hiking Boots - Brown
The Arpenaz 700 Lady leather boot is warm, waterproof & breathable to keep your feet extra comfortable.
BENEFITS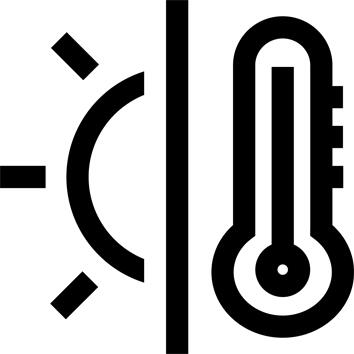 Warmth
Resting temperature limit 0°C / active temperature limit -9 °C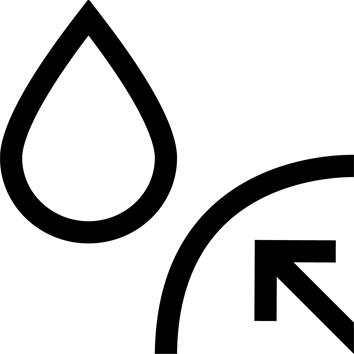 Waterproof
Breathable and waterproof membrane keeps your feet dry.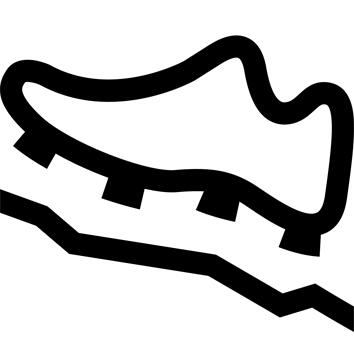 Traction
4 mm lugged rubber sole. Snowcontact Technology
TECHNICAL INFORMATIONS
Footwear waterproofing test
The boots, which are lab and field tested, provide optimum waterproofing and breathability. First, the shoe is immersed in water while internal air pressure is applied to check that no bubbles form on the surface of the footwear. Next, the boots are fitted to a mechanical arm that simulates walking, half immersed in water so we can test that the inside remains perfectly dry.
---
3 levels of waterproofing
During the waterproofing test, we test 3 levels of waterproofing: 2,000 flexes (walking approx. 4 km), 4,000 flexes (walking approx. 8 km) and 8,000 flexes (walking approx.16 km). Of course, after this test or in use, the boot regains its original waterproofing once dry.
---
Shoe waterproofing level
Arpenaz 700 Warm boots are waterproof for 4,000 flexes.
---
SNOWCONTACT technology.
SNOWCONTACT soles are made using a special component. Designs are optimised to provide excellent all-terrain grip and maximal traction all winter long. So SNOWCONTACT soles are more effective on snow than classic soles.
---
Field tests.
The usability and comfort of all our wellies is tested by users who are representative of the target market under conditions identical to those that the end user will actually experience. In particular, our Test Missions link the product manager up with people who are not affiliated to QUECHUA to test, develop and approve the products.
---
Lab tests.
Laboratory tests were conducted to test the following elements: attachment of eyelets and webbing, assembly, toxicology, UV resistance, sole and upper component abrasion, accelerated ageing.
---
Measurement of the boots' thermal insulation.
Previously, there was no accurate way of measuring the minimum temperature at which your boots protect you. This information is now provided: the temperature limits for use are shown on your Quechua shoes. Using subjective sensory chill tests conducted in the field and in the lab with a panel of customers, we measure the thermal resistance of our boots when the user is moving and stationary. We take into consideration the differences in perception between men and women.
---
Tips for storage and maintenance
Hand wash
---
Storage tips
Store in a dry, well-ventilated place. Do not dry near a heat source.
---
Restrictions on use
Not suitable for snowshoeing.
---
TESTS AND WARRANTY
Test product
All our boots are tested for user comfort and field tested by users who represent the target market in conditions identical to those found in typical use. In particular, our Test Missions link the product manager up with people who are not affiliated to QUECHUA to test, develop and approve the products.
---
Warranty
2 Years
---