Non-slip adhesive pads for snowboard boards
Pads to prevent the foot from sliding on the snowboard, when taking a chairlift for example.
BENEFITS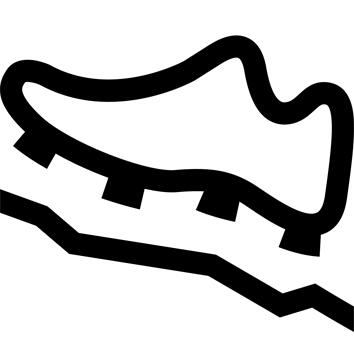 Traction
Structures with 12 points: maximum grip of the shoe on the pad.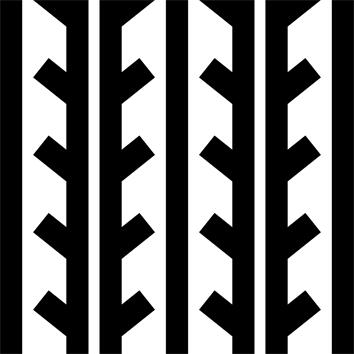 Grip
3M Scotch tape for a very good bond between the pad and the board.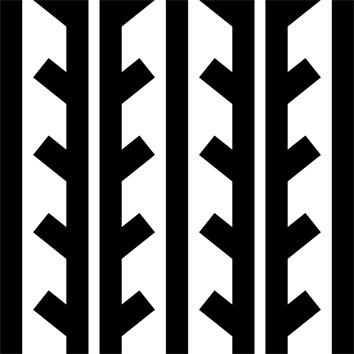 Grip
Non-slip material so that the boot does not slip on the pad.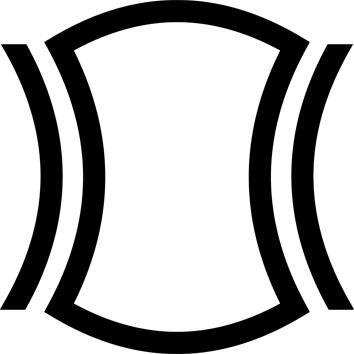 Anatomic design
Stick the 4 pads where you want to adapt to your sole.
TECHNICAL INFORMATIONS
Advice on gluing the pad to the board
It is important that you take 4 minutes to stick the pad down properly.

1. Before gluing, clean the board well with a damp sponge and soap or dish soap to degrease it.
2. Rinse thoroughly to remove any soap.
3. Dry with a cloth.
4. Stick the pads where you want them, near the rear binding.
---
Choice of the position of the pads
Place the 4 pads where you will put your foot when you take the chairlift.
Before gluing, think about simulating a chairlift ride to find the area where your back foot is to be positioned.

Warning! Do not glue the pads within 4 cm of the screw inserts, otherwise you will no longer benefit from the maximum setting of the bindings.
---
Tips for storage and maintenance