8 screws And 8 washers for snowboard bindings
To keep the snowboard binding on the board.
BENEFITS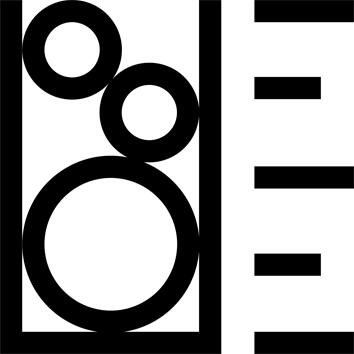 Capacity
8 screws and 8 washers.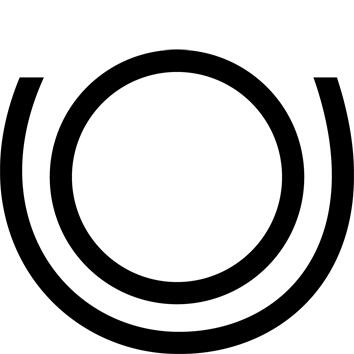 Stability
Sold with thread-locking adhesive to prevent them from loosening.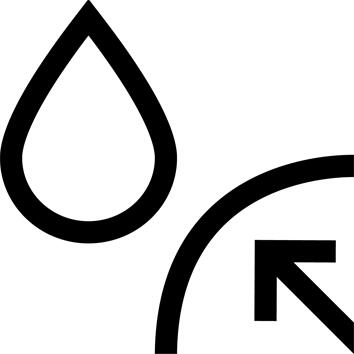 Corrosion resistance
Stainless steel screws.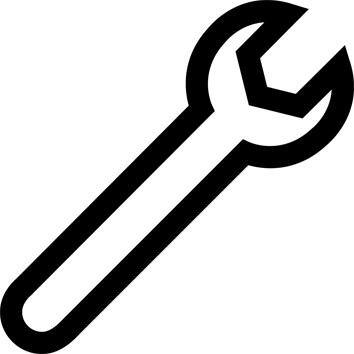 Easy assembly / dismantling
Phillips screwdriver, ideally PZ3 or PH3.
TECHNICAL INFORMATIONS
Which snowboard bindings are these screws compatible with?
Important: these screws are suitable for most bindings, but you must check that the disk on your binding is not too thin or too thick.
To do this, remove your binding and take the central disc, place 1 screw + 1 washer in one of the housings. Measure the length of screw protruding from the disc.

If this length is greater than 6 mm after tightening, you will deform the base of your snowboard in front of each screw => do not mount these screws on this binding.
---
Risk if your binding disk is too thin for these screws
The screws will be too long, force the base and distort it.
---
Risk if your binding disk is too thick for these screws
The screws will be too short. At best, you wont be able to screw them in, but the worst scenario is that you can only screw in 1 or 2 threads.
Then you will be in danger, as the screw's resistance will be lower and you risk a binding being ripped our when riding.
---
Tips for storage and maintenance
Restrictions on use
The screw should not be more than 6 mm higher than the disc.
---