Camping Flexible Cooler - 10L
Our camper-designersdesigned this flexible heavy-duty Compact 10 L cooler to keep your drinks and food cool for half a day.
BENEFITS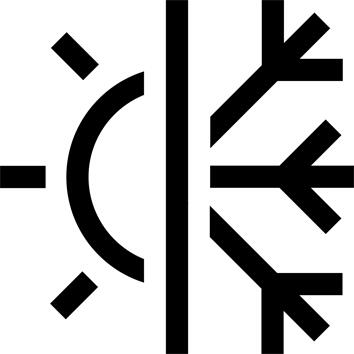 Isothermal
Preserves food for 4 hours without ice blocks | Standard: EN 12546-2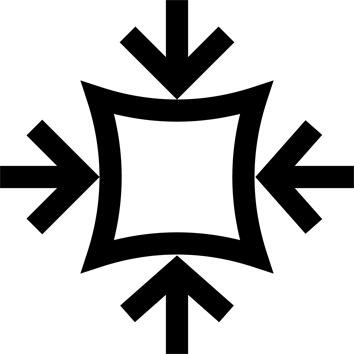 Compact design
Simple folding system in order to save space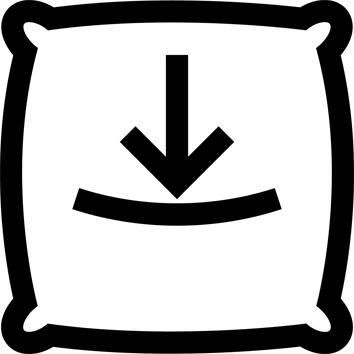 Carrying comfort
Adjustable shoulder strap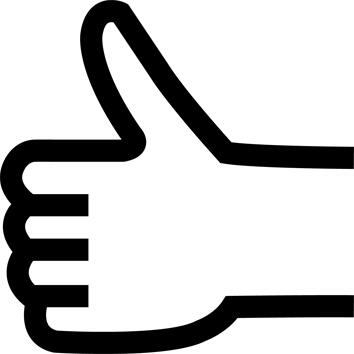 Ease of use
Large zipped opening | Elastic inside for holding your water bottle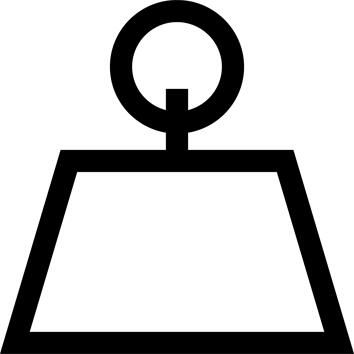 Weight
Lightweight: 217g
TECHNICAL INFORMATIONS
Capacity
10 litres. Recommended for 1 to 2 people maximum.
---
Dimensions
When unfolded, the cooler's dimensions are:
Height: 32 cm | Length: 21 cm | Width: 21 cm
Internal dimensions: Height : 29 cm | Length: 18 cm | Width: 19 cm

When folded, the cooler becomes more compact and has the following dimensions: Length: 30 cm | Width: 21 cm | Height: 10 cm
---
WATERPROOFING
This ice box is not waterproof.

---
Directions for use
Using tests, conducted according to the EN 12546-2 standard, we measured the cooler's capacity to keep food cool for 6 hours with ice packs (600 kg).
To improve the thermal properties of your cooler, we recommend:
- using cold packs,
- leaving your cooler in the shade,
- only opening it when necessary and quickly closing it.
---
Tips for storage and maintenance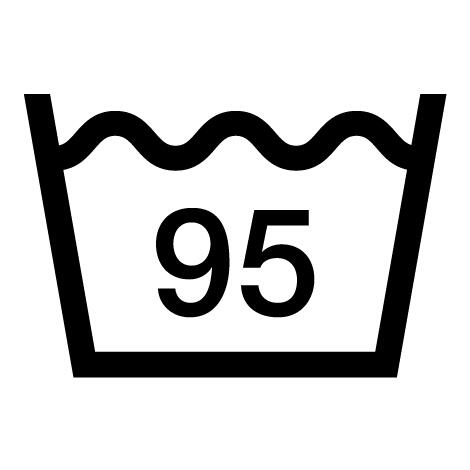 MAXIMUM WASH TEMPERATURE 95°C. NORMAL TREATMENT.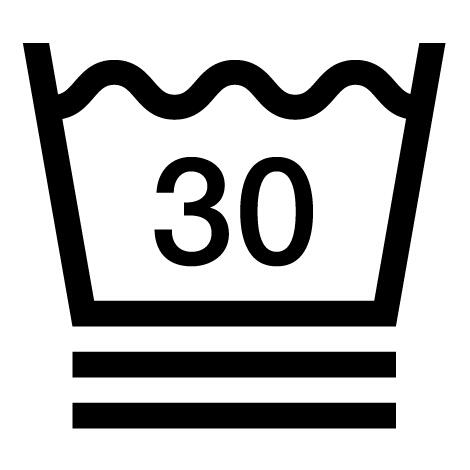 MAXIMUM WASH TEMPERATURE OF 30°C. VERY MODERATE TREATMENT.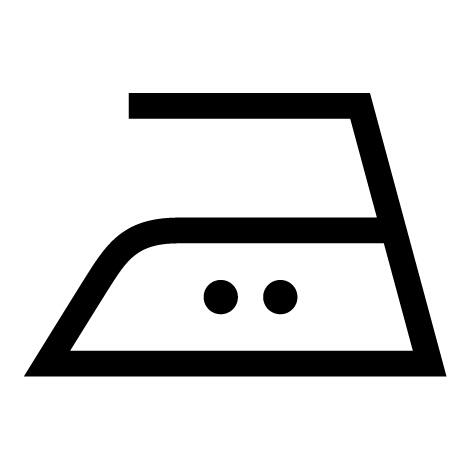 IRON AT A MAXIMUM SOLEPLATE TEMPERATURE OF 150°C.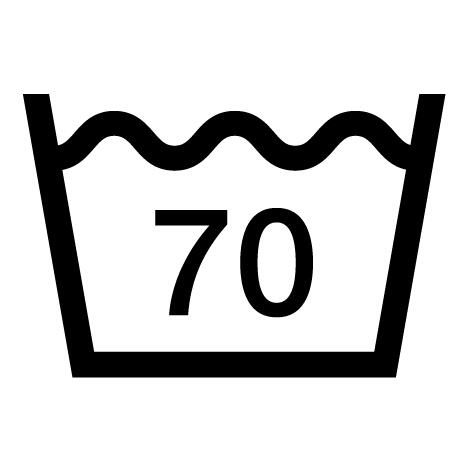 MAXIMUM WASH TEMPERATURE 70°C. NORMAL TREATMENT.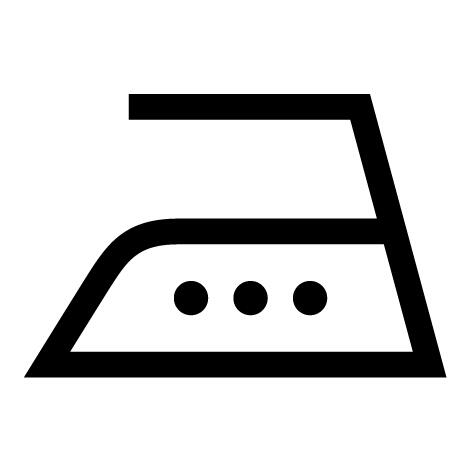 IRONING AT A MAXIMUM IRON SOLEPLATE TEMPERATURE OF 200°C.
---
Storage tips
We recommend you choose a clean, dry area. It's best to wash and dry your cooler before storing it away.
---
Restrictions on use
Not waterproof. Do not load your ice box above 4 kg.
---
TESTS AND WARRANTY
Test product
The European standard EN 12546-2 certifies the performance of the cool bag without ice packs. To obtain this standard, tests are carried out by an external laboratory. These tests consist of placing water at a temperature of 5°C into the cooler, which itself is placed in an environment of 32°C. The point is to then measure the time the water takes to reach a temperature of 15°C. The time measured for this cooler is 5 hours.
---
Warranty
2 Years
---
Agree by
To fulfil your needs, the Quechua products are tested in the countryside under the conditions that you will come across when camping. Our teams, as well as a tester panel (made up of partners, ambassadors and customers), test products throughout their development until they go to market.
---