Round jig head for fishing with soft lures ROUND JIG HEAD x 4 7 g
Our fishing designers developed these sinker heads for soft lure fishers fishing for predators. Available in 7 weights.
BENEFITS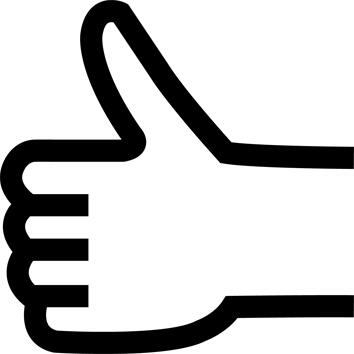 Ease of use
Simple to assemble, the anti-grass system reduces the risk of collision.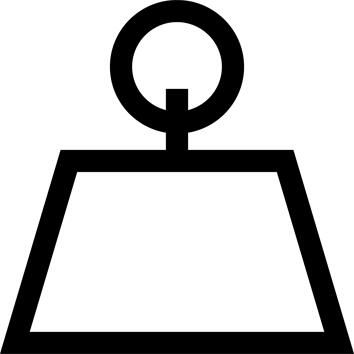 Weight
2 g
- No.4: 3.5 g
- No.1: 5 g
- No.1/0: 7 g
- No.2/0: 10 g / 12 g 15 4/0g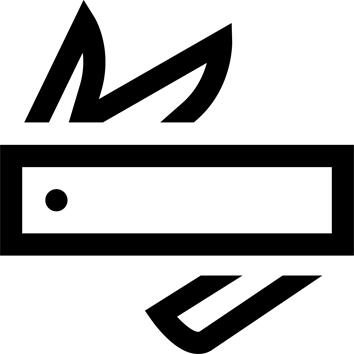 Versatility
Enables the equipment of various types of soft lures (shad, finesse, etc.)
TECHNICAL INFORMATIONS
SINKER HEAD / SOFT LURE SIZE
2g / 3.5g soft lures from 5 to 6 cm
5 g: soft lures from 6 to 9 cm
7 g: soft lures from 7 to 9 cm
10 g: soft lures from 9 to 12 cm
12 g /15 g: soft lures from 11 to 13 cm
---
Tips for storage and maintenance
Storage tips
If you're using soft lures with salt, remove the sinker heads if you don't use them for a prolonged period. Store your lures in a box, away from light and heat sources.
---
Restrictions on use
Wash hands after touching the weighted head.
---