BENEFITS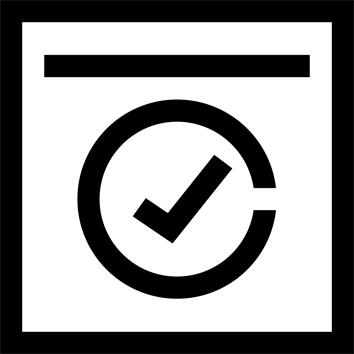 Easy maintenance
Easy and risk-free cleaning of your barrels up to a maximum length of 71 cm.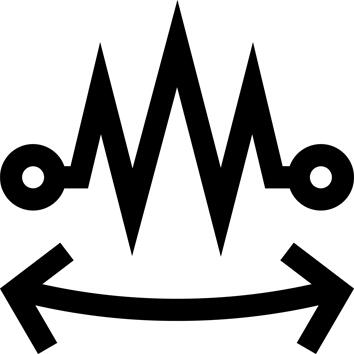 Breaking resistance
Three-strand steel rod with a 4 mm diameter and an M 3 X 0.6 steel thread.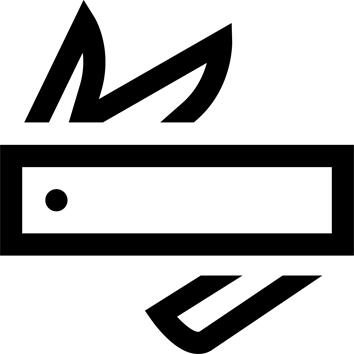 Versatility
Supplied with three cleaning brushes for all types of residue.
TECHNICAL INFORMATIONS
Usage advice:
- Use the metallic brush by inserting it through the chamber end and removing it through the muzzle of the barrel. Run the brush back and forth several times.
- Repeat with the polymer brush
- Finish by running the woollen swab (oiled beforehand) back and forth several times to apply a protective layer for storing your gun.

Our advice: Don't forget to dry (degrease) the barrel before using your gun.
---
Tips for storage and maintenance
Restrictions on use
Check that the gun is unloaded before handling.
---