Spearfishing Fins - FF 500 Power Long Black
Very powerful fins with a rigid blade that lets you swim in all conditions regardless of your size
BENEFITS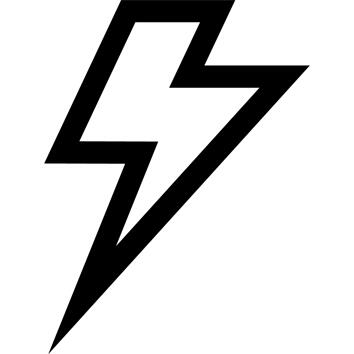 Power
Very powerful fins for efficient movement.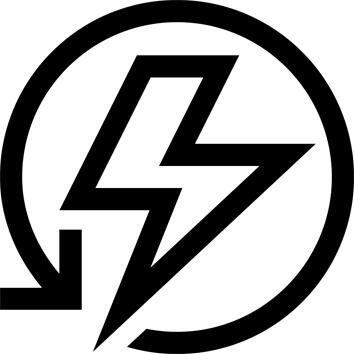 Efficiency
A long fin that is very efficient under water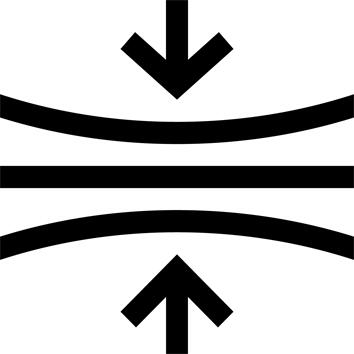 Rigidity
Hard stiffness: Very powerful kick or for large builds >85kg
TECHNICAL INFORMATIONS
Foot pocket
The excellent fit keeps the fin firmly on the foot and transmits the muscular power optimally.
---
Blade
Blade made of a synthetic component for improved rigidity. The fishtail finish makes for good guidance. Its stiffness requires a powerful kick and is also suitable for divers weighing more than 85 kg.
---
Industrial supplier
This blade was designed in France with the supplier Thuel-Chassaigne, which specialises in injected plastic spearfishing and freediving products. It is based in Thiers.
---
Dimensions
The front of the blade measures 59 cm and the rear 75 cm. 2.3 kg per pair in size 42/44.
---
Tips for storage and maintenance
Storage tips
Store flat or on edge in a dry place away from light and heat sources.
---